Robbins Brothers, a destination bridal jewelry retailer, and Paparazzi Proposals, a photography company announce their partnership to give customers exclusive pricing on proposal planning and engagement photos.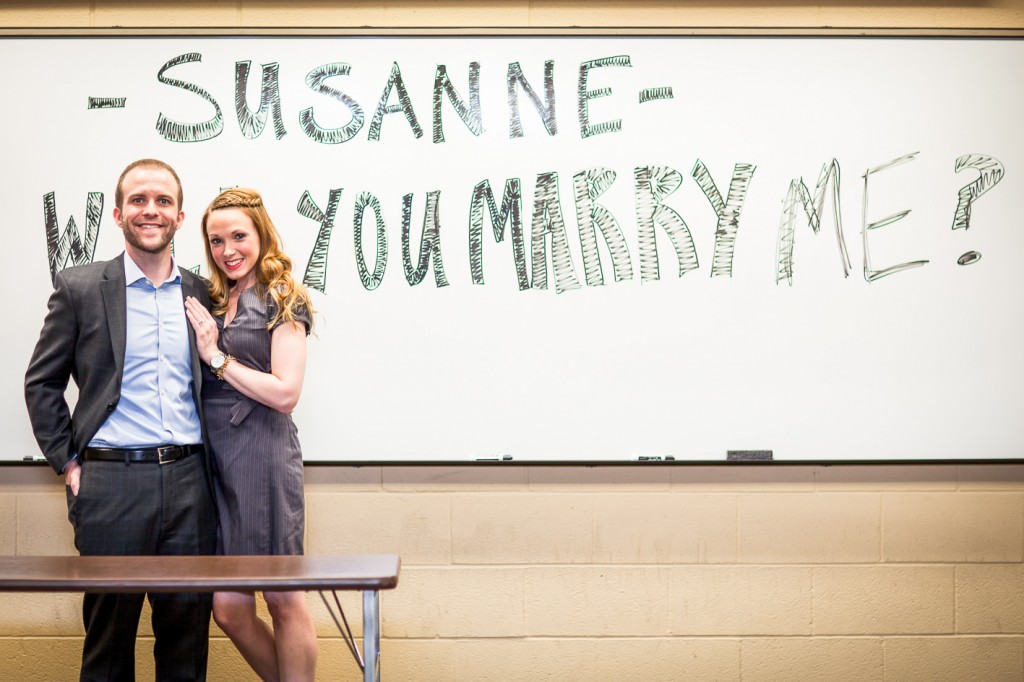 Los Angeles, CA (June 12, 2014)— Robbins Brothers, The Engagement Ring Store and Paparazzi Proposals, a national proposal photography company known for its appearance on Shark Tank, announce their partnership to help more couples capture the magical "Will You Marry Me" moment. Whether a groom wants to surprise his significant other with a marriage proposal at dinner, the beach, a popular park or museum, or a surprise party with family and friends, Paparazzi Proposals' team of experts will work with the client to capture the exciting moments before, during and after the big moment.
"You can never recreate the elation, surprise and love that flashes across someone's face when they are being proposed to," said James Ambler, founder and CEO of Paparazzi Proposals. "It's raw emotion at its best and our job is to help our clients plan their proposals; and then to capture that moment on camera so they can look back on it fondly for years to come."
The decision for Robbins Brothers and Paparazzi Proposals to exclusively partner came naturally.
"We realize just how important and exciting the marriage proposal is for couples," commented Larry Gomperts, executive vice president of marketing and strategic planning for Robbins Brothers. "From finding the perfect ring to planning the proposal, we strive to provide our customers with unlimited support and guidance. Ultimately, our wish is for every couple to have the most incredible engagement experience."
Through their partnership, Robbins Brothers will offer its engagement ring customers exclusive pricing on any Paparazzi Proposals Package.
The newly engaged Nick Barber from Texas couldn't have been happier with his proposal package. After buying an engagement ring from the Robbins Brothers Arlington store, he received a brochure about the photography service. He loved the idea of having photos to announce his engagement to family and friends, and also to share on social media.
"I already had an idea in mind of how I wanted to propose but I was anxious and so nervous about everything going as planned," Nick said. "I wanted to surprise my girlfriend and propose at the University of Arlington where we met by making her think we were going there to get interviewed for the school paper. Paparazzi Proposals said they could pretend to be university photographers and instantly put me at ease with their flawless planning of the day. The photographer was great and took amazing pictures which we received from them within a couple of days after the proposal. Importantly and above all, she loved the ring and she said yes!!"
For more information about the services offered by Paparazzi Proposals, visit http://www.robbinsbrothers.com/paparazziproposals.ring.

A hopeful romantic and enthusiastic UCLA grad, Tracey serves as Robbins Brothers' Social Media and PR Manager. For leisure she enjoys shopping, dancing, hosting parties for family & friends and staying abreast of the latest celebrity news.

Latest posts by Tracey Lyles (see all)