By Katie Tiffany, founder of Tiffany Weddings who offers 10 years of experience and passion for personalizing Weddings created to reflect the Bride & Groom's unique story and style.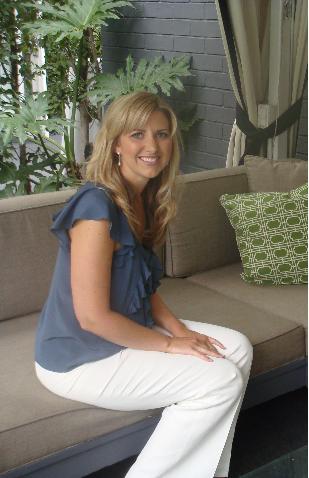 Newly Engaged? Time to Celebrate!
5 Tips to Planning Your Perfect Engagement Party
Now that Valentine's Day is over, it's no secret that many couples have taken their
relationship to the next level: ENGAGEMENT! Before you become inundated with
questions about your Wedding or get swallowed up in Wedding Planning, take some
time to Enjoy The Engagement! One way to do this? Plan an Engagement Party! Here
are five quick tips to get you started:
1) The Proposal Story. There is no getting around it: everyone wants to hear your proposal story. Determine a fun and unique way to share that story with your guests.
In this tech‐savvy world, your fiancé may have recorded the proposal? In that case,
REPLAY it for your guests! One of my couples printed their proposal story on their DIY
personalized favor bags. Not only were guests able to read the engagement story, but
they received a sweet treat inside: a Ring Pop!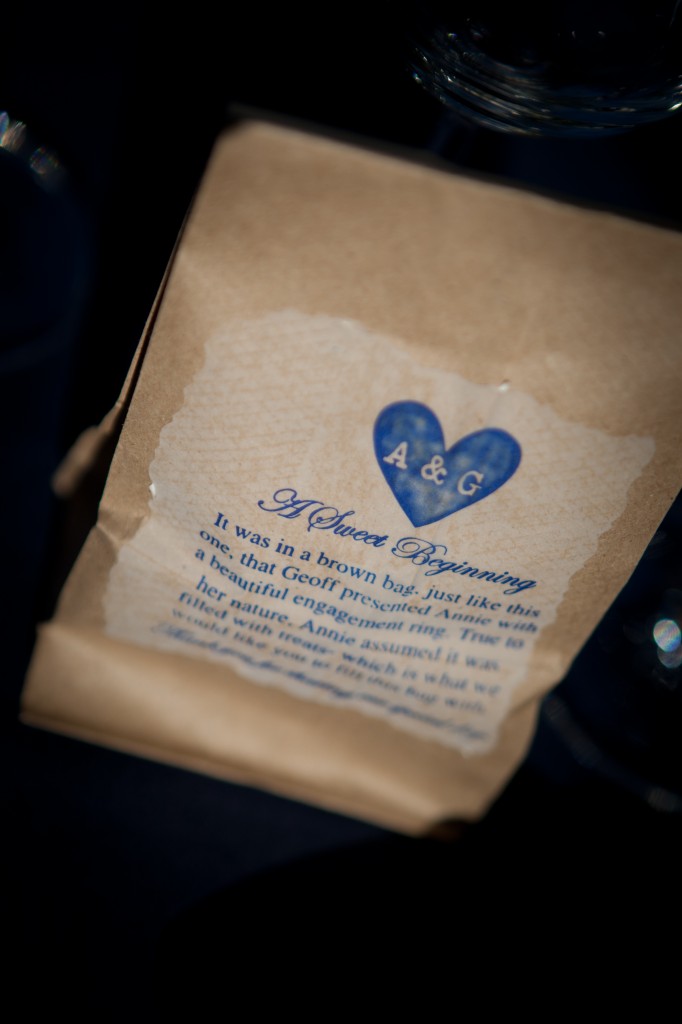 2) Guest Lists Galore. Your first piece of wedding planning advice: create your Wedding
Guest List. This will play a role in your Wedding Location, affect your Wedding Budget
and much more. Once you have the Wedding Guest List, you should determine which
guests will be on the Engagement Party Guest List. Etiquette calls for only inviting
people from the Wedding Guest List (few exceptions may include far‐off Destination
Weddings). Don't forget to consult with the future in‐laws so that no one is left out!
3) Transportable and Tasty. The recent food trend is not leaving anytime soon. In fact, they're pulling up in your driveway! Yes, FOOD TRUCKS continue to be the rage, and,
why not? They are easy and delicious! No longer are food trucks serving ordinary tacos,
but you can choose from The Grilled Cheese Truck to Frysmith, from Indian to
Mediterranean, plus, plus! My upcoming clients will be skipping out on cake for
homemade ice cream sandwiches – YUM! Check out Coolhaus where the
rice paper wrappers are not only edible but they can be personalized!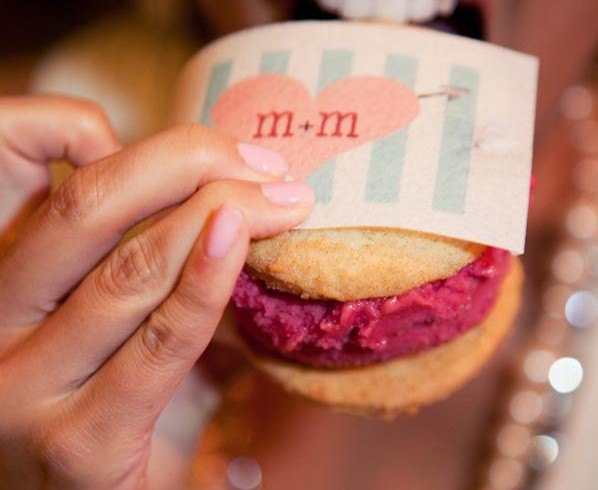 4) Rush to Register. I know it's tough (eye rolling), but it's TIME TO SHOP! Start your Bridal Registry now. You will be thankful to be one step ahead on the endless list of
wedding tasks. Plus, you will save yourself time from returning gifts you don't need.
Make sure to register for smaller, less costly items since the spending budget is less for
an Engagement Party Gift. And please, please don't include your Registry on your
invitations. It should never be assumed or required for guests to bring a gift.
5) Out of the Box. Want to do something different? You are free to make this
celebration your own! No need to stick with the traditional Engagement Party at your
parents' home. Select the hottest new eatery. Plan a wine tasting event. Throw a
beach bash. Consider what you and your fiancé enjoy. Also be mindful of where your
parents will be comfortable, especially if both families are meeting for the first time.

A hopeful romantic and enthusiastic UCLA grad, Tracey serves as Robbins Brothers' Social Media and PR Manager. For leisure she enjoys shopping, dancing, hosting parties for family & friends and staying abreast of the latest celebrity news.

Latest posts by Tracey Lyles (see all)