If you're thinking about popping the question in true romantic form, then you have to check out the following hot spots. Beautiful places located in beautiful cities; but most importantly…you will get a beautifully tearful YES when you get down on one knee (or both knees if that's your preference) to ask your special someone to spend forever with you. You're Ready!
Our Top 5 Romantic Places to Propose!
Surf & Sand Resort  Laguna Beach, CA
I've stayed at this place quite a few times and I must admit, each time I'm amazed by the beautiful atmosphere along with attentive, matchless service. I mean, they make you feel really important here. The spa is my favorite. But the best part of this experience? To have a beach-side room that allows you to open the doors to romantic, crashing waves. Oh my goodness! Plus the holiday decor will make you feel festive. Yeah…it's pretty serious.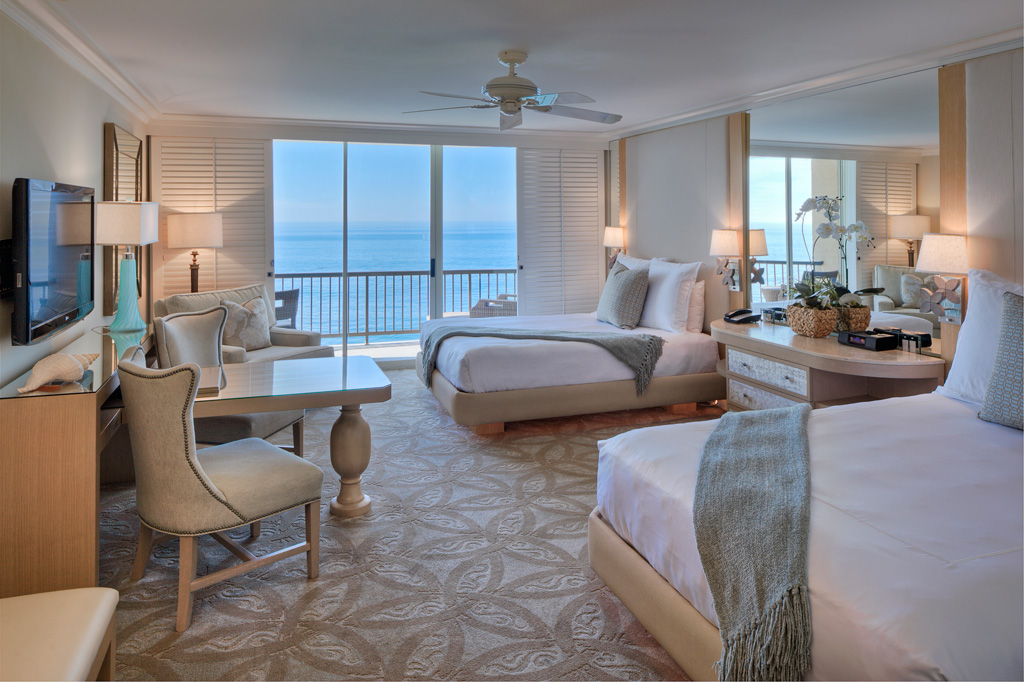 Top of the Hyatt  San Diego, CA
You and the love of your life will be able to raise your glasses and sip in style with a spectacular view 40 stories above San Diego Bay at the tallest waterfront hotel on the West Coast. Floor-to-ceiling windows offer dramatic panoramic views of the city below, Coronado Island and beyond, creating the perfect setting to propose marriage and then celebrate.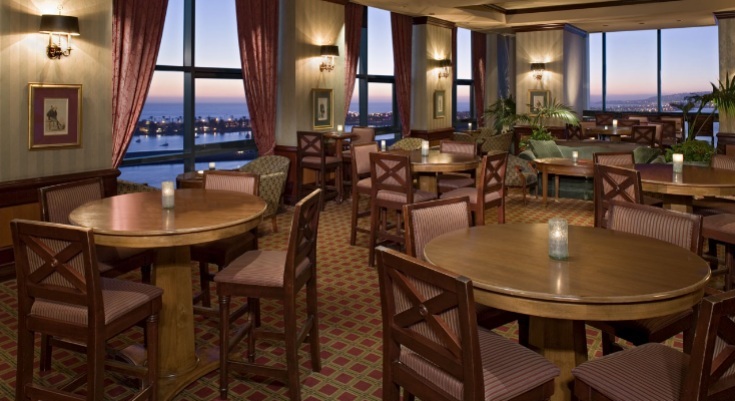 The Reflection Pond at the Houston Zoo  Houston, TX
If you're a couple that loves a magical setting and "secret garden" feel, then definitely make plans to be here. She'll be so excited when you pop the question and begin kissing you like crazy. Just be careful with the PDA because I'm sure impressionable children will be running around.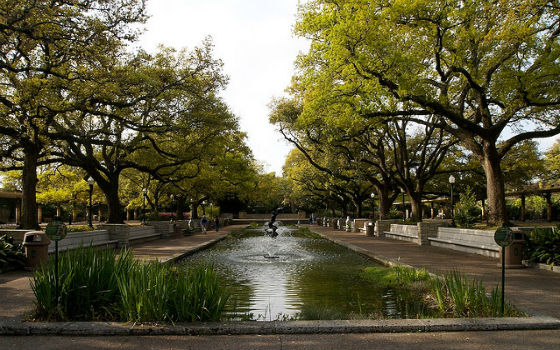 Grimaldi's Pizzeria  Dallas, TX
If you two love, love–and I do mean LOVE pizza, then this is the place to try! It's not an upscale restaurant per se but maybe you're in the mood for a low-key comfy and casual yet romantic evening. With over 100 years of coal fired brick-oven pizza-making traditions, Grimaldi's is considered an institution and could become even more memorable if you decide to make it your place of engagement (yummy!).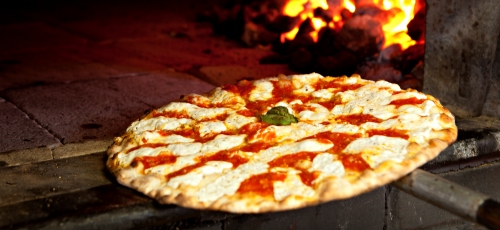 Kubota Gardens  Seattle, Washington
Enjoy this magnificent landscape of arts and culture. Take in all of its beauty as you stroll through the trails with your sweetie and create wonderfully romantic memories to last a lifetime. It truly is a sight to see and will serve as a memorable engagement for both of you. If you decide to pop the question here, let us know how it goes!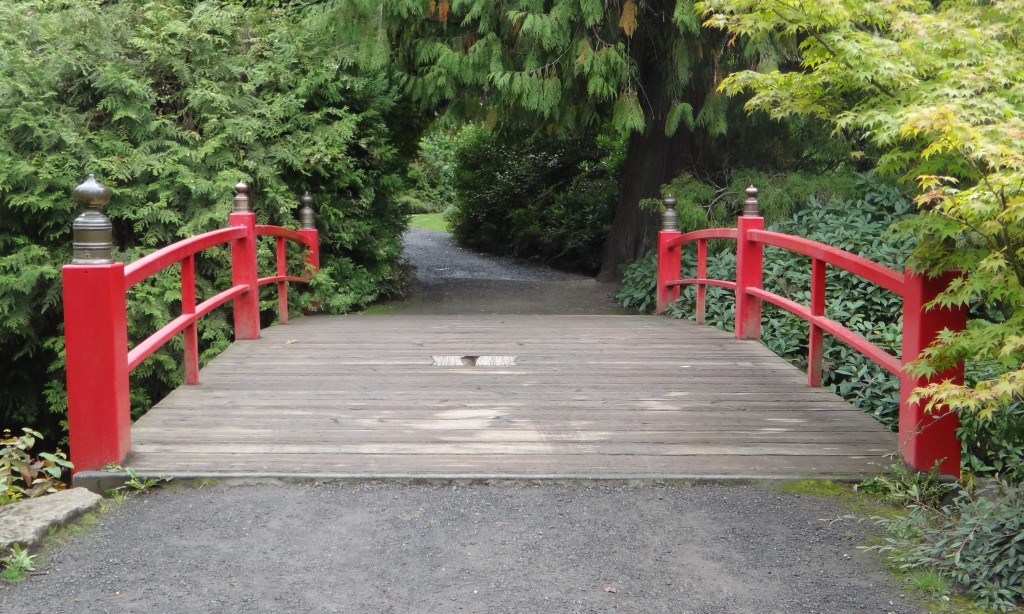 A hopeful romantic and enthusiastic UCLA grad, Tracey serves as Robbins Brothers' Social Media and PR Manager. For leisure she enjoys shopping, dancing, hosting parties for family & friends and staying abreast of the latest celebrity news.

Latest posts by Tracey Lyles (see all)