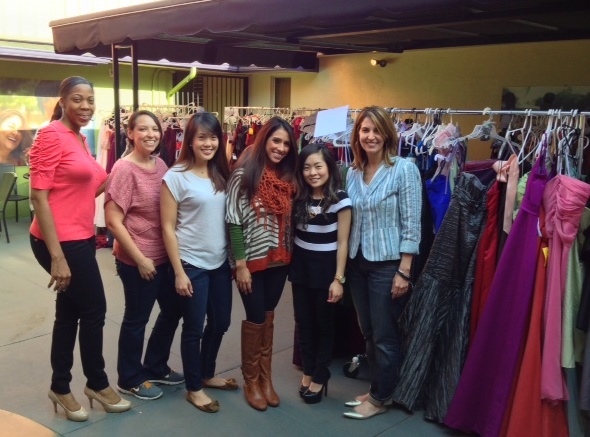 I absolutely love the days when I can get out of the office and do community outreach. Yesterday was one of those enriching days. Accompanying a few of my colleagues to the Olive Crest headquarters in Bellflower, CA, we helped over 60 girls choose dresses for prom along with heels and stylish accessories to match. The look on their pretty little faces just made my heart smile. Thanks David Roman of Olive Crest for the partnership. And special thanks to Robbins Brothers customers who donated dresses and jewelry during our Sparkle & Share promotion. We cannot thank you enough! Your kindness and generosity made this all possible.
Thanks to KABC 7 who joined us!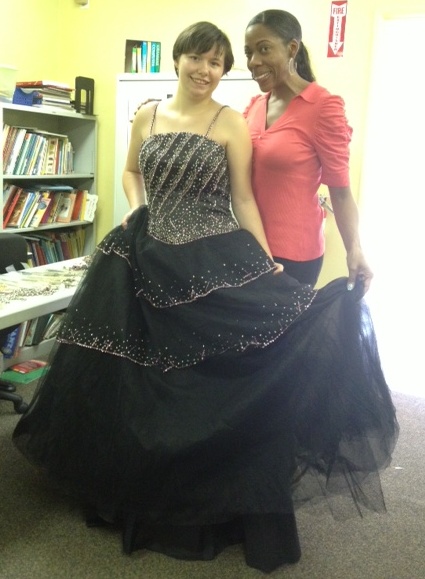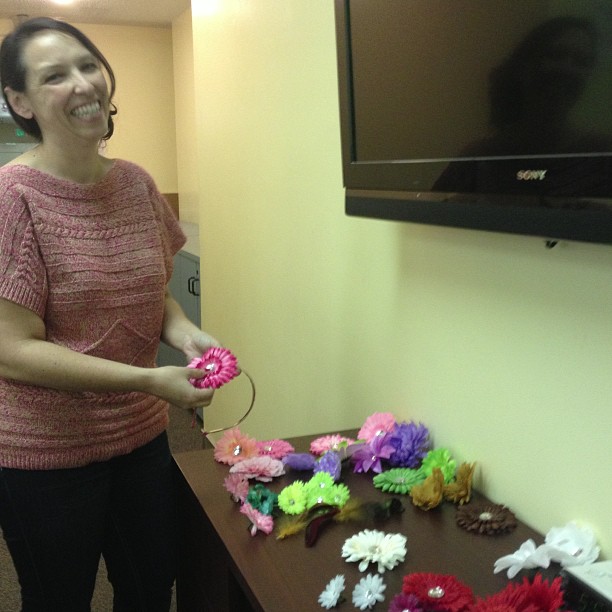 A hopeful romantic and enthusiastic UCLA grad, Tracey serves as Robbins Brothers' Social Media and PR Manager. For leisure she enjoys shopping, dancing, hosting parties for family & friends and staying abreast of the latest celebrity news.

Latest posts by Tracey Lyles (see all)