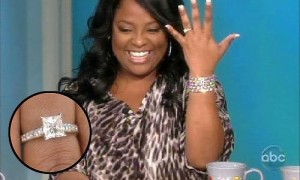 I'm so excited to watch tonight's Dancing with the Stars premiere! Some of my favorite celebrities, including dear friend and newlywed Sherri Shepherd, will show off fancy footwork in hopes of winning that coveted Crystal Ball trophy.
Sherri, a dancing princess indeed who currently rocks a stunning princess cut engagement ring from new hubby Lamar 'Sal' Sally has all my votes (phone, texts, etc)! But I'll be cheering on the other contestants as well–good luck Jack Wagner, Gladys Knight, Maria Menounos and Jaleel White (we attended UCLA together).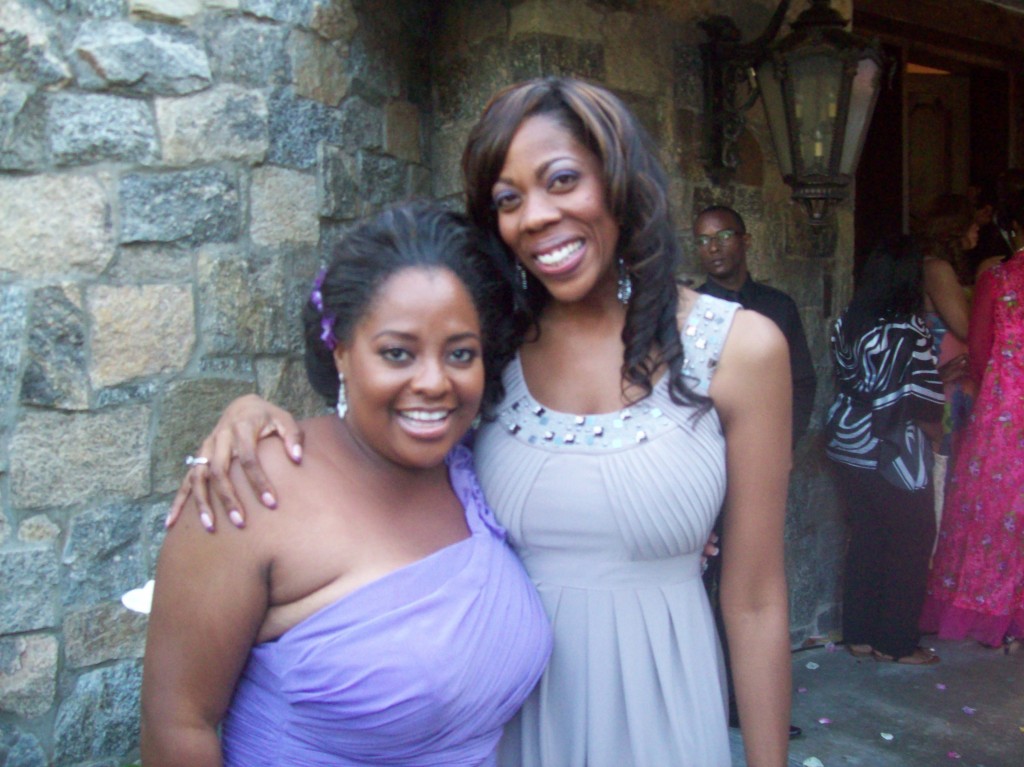 A hopeful romantic and enthusiastic UCLA grad, Tracey serves as Robbins Brothers' Social Media and PR Manager. For leisure she enjoys shopping, dancing, hosting parties for family & friends and staying abreast of the latest celebrity news.

Latest posts by Tracey Lyles (see all)