April 18–The countdown to the Royal Wedding continues! In today's Coffee Break with Tracey & Shulie we're discussing Kate Middleton's wedding dress. What style do you think she'll wear? Something simple & sleek similar to her everyday warbrobe, or perhaps an elaborate, showy gown like Princess Diana's? After all, she's marrying into royalty. Grab your coffee and let's chit chat!
http://www.facebook.com/RobbinsBrothers#!/photo.php?fbid=10150171038282836&set=a.10150114271882836.294611.57731677835&type=1&theater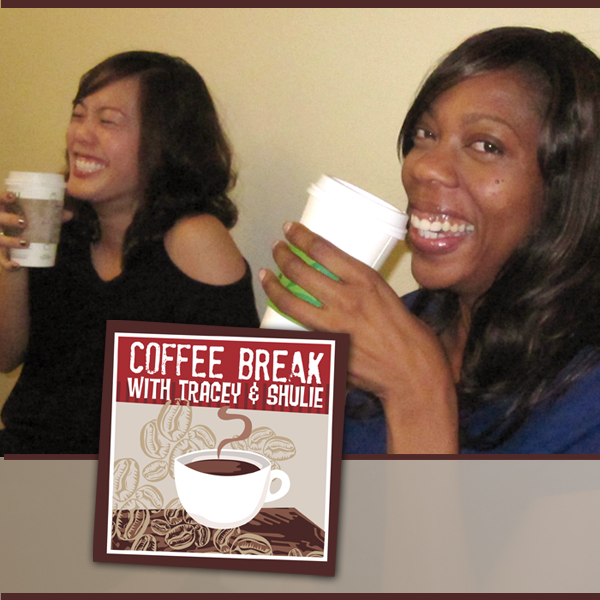 A hopeful romantic and enthusiastic UCLA grad, Tracey serves as Robbins Brothers' Social Media and PR Manager. For leisure she enjoys shopping, dancing, hosting parties for family & friends and staying abreast of the latest celebrity news.

Latest posts by Tracey Lyles (see all)