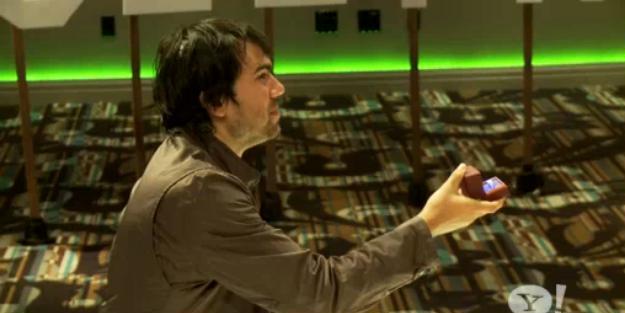 One reason I love my job is because I get to meet people in love from all walks of life. Many folks are so anti-love these days (ummm just look at reality TV!), so it's refreshing to assist couples committed to making love work. I was honored to spend time with customer Zack who visited our Glendale store in search of the perfect engagement ring for the most incredible woman he knows, Afi.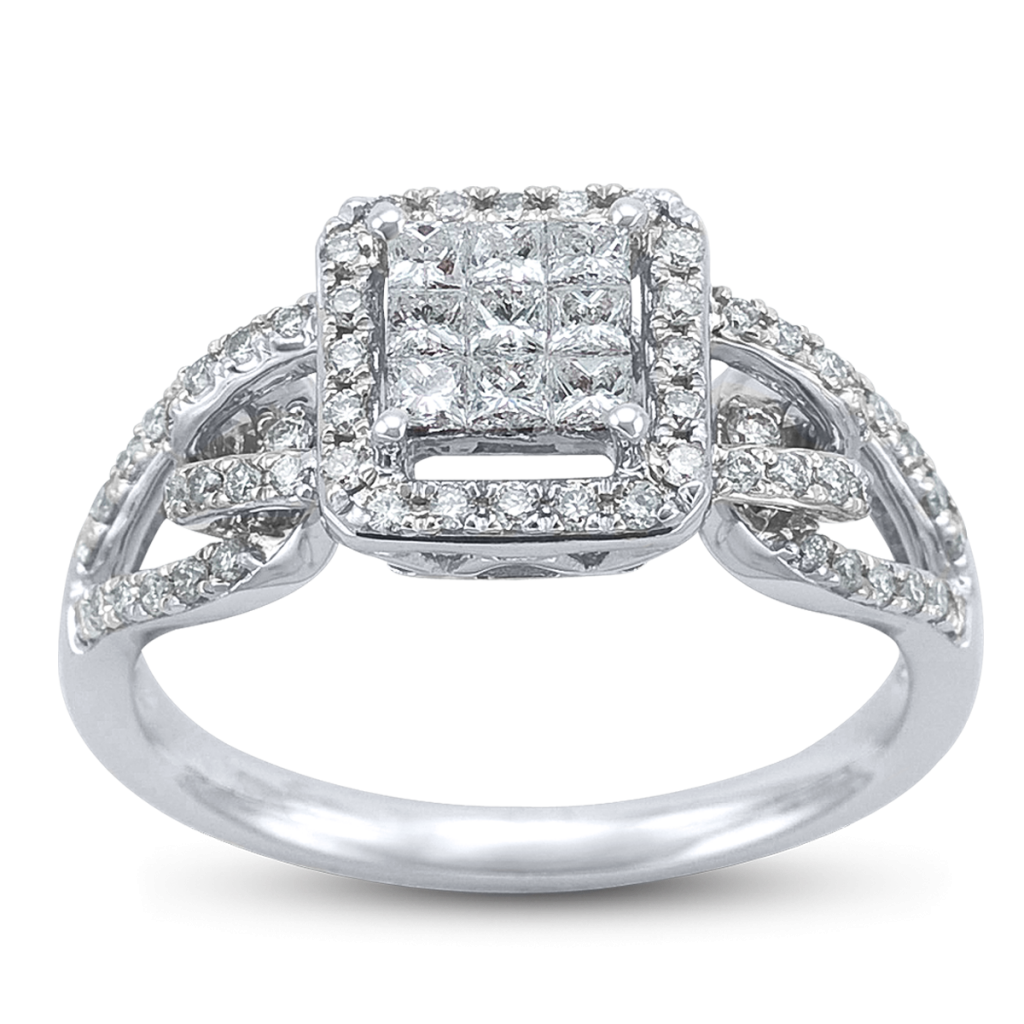 Due to his cancer diagnosis Zack missed many special occasions for Afi such as birthdays and other milestones, but says she never complained and stood by his side every step of the way. Therefore he wanted to go all out when the time came to ask her to be his wife. And that is exactly what he did! Surprise after surprise after surprise. By the time I was done watching his proposal video the tears were flowing and I was a mess at my desk; so I can only imagine how Afi felt. Congrats to the lovely couple. Your friends at Robbins Brothers celebrate you!

A hopeful romantic and enthusiastic UCLA grad, Tracey serves as Robbins Brothers' Social Media and PR Manager. For leisure she enjoys shopping, dancing, hosting parties for family & friends and staying abreast of the latest celebrity news.

Latest posts by Tracey Lyles (see all)