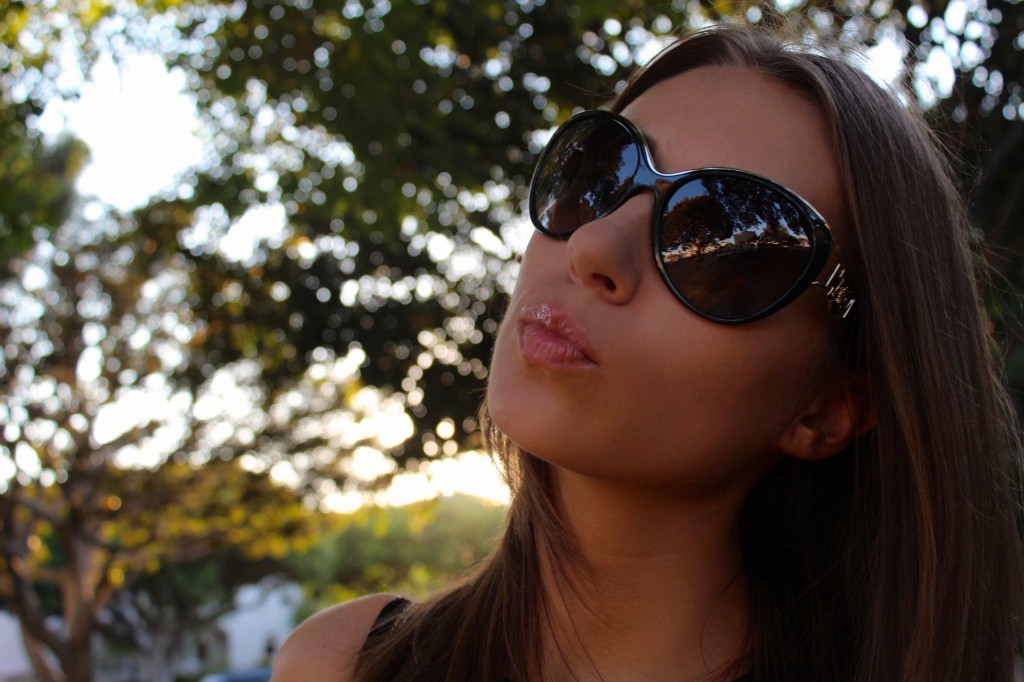 Diana Marks from LA By Diana describes one of her favorite styles from Robbins Brothers' UTwo Collection. (I like her taste! This happens to be one of my favs too.)
This 14 karat white gold engagement & wedding ring set from UTwo (sku 0377371) is a perfect combination of stylish and fabulous. The incredibly overwhelming and absolutely stunning duo is a perfect accessory to any newlywed woman this fall. A diamond perfection that never goes out of style.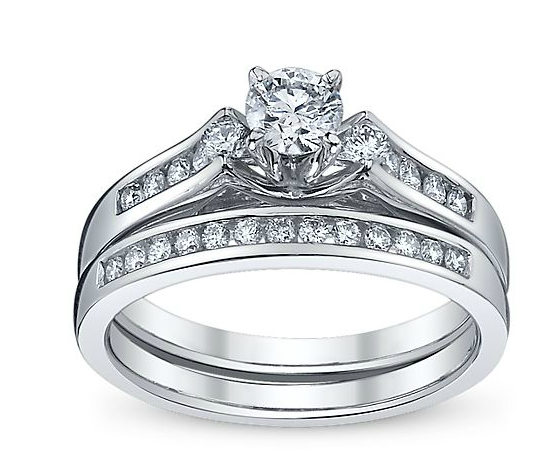 A hopeful romantic and enthusiastic UCLA grad, Tracey serves as Robbins Brothers' Social Media and PR Manager. For leisure she enjoys shopping, dancing, hosting parties for family & friends and staying abreast of the latest celebrity news.

Latest posts by Tracey Lyles (see all)