By guest blogger Natasha Burton
One of the most special enduring wedding day traditions is when the bride and groom exchange gifts. This is typically done pre-ceremony, separately, as a way for the couple to connect and feel loved amid the chaos of getting hair and make-up done and wrangling groomsmen.
But finding a special something for this moment—especially for a guy—is no easy task. (Grooms have it easy: They can just buy a little bling and their brides are sure to swoon!)
So, if you're stumped trying to figure out what to gift the man of your dreams on your big day, here are some key questions to help those ideas flow.
1. Would he prefer a less pricey, heartfelt gift (like a love letter) or something a bit more fancy and tangible?
2. Are there any elements of his wedding attire that you haven't purchased yet, which could make good gifts? (As in, cuff links, a monogrammed pocket square, or a nice watch?)
3. Have you considered doing a boudoir shoot? (Giving your man pin-up style photos of you the day of the wedding is a popular trend right now.)
4. Does he have a favorite sport or sports player? (You could give him a signed baseball or something small that he would consider special to mark the day.)
5. Are you two all about coziness comfort? (Consider getting coordinating robes and slippers for each other that you can wear while getting ready—and beyond!)
6. Have you settled all of your honeymoon activities yet? (Perhaps a voucher for a fun excursion could be an exciting day-of surprise for him?)
7. Does your man like to be pampered? (Consider an experiential gift, like an in-room massage at his hotel or a stylist to come give him a haircut and shave before the ceremony.)
8. Does your groom have a quirky sense of humor? (Give him funny "groom" boxers to wear or special socks for keeping his "cold feet" warm.)
9. Is your groom getting ready with his boys? (Make it a party by gifting him a nice bottle of whiskey or a beer tower for them to all enjoy…responsibly, of course.)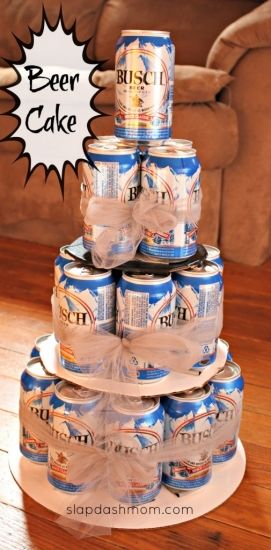 10. Have you considered engraving something he already has? (Surprise him with a sweet message inside his wedding band or on the back of his favorite watch.)
Natasha Burton is an author, freelance writer and editor.
101 Quizzes for Couples
natashaburton.com