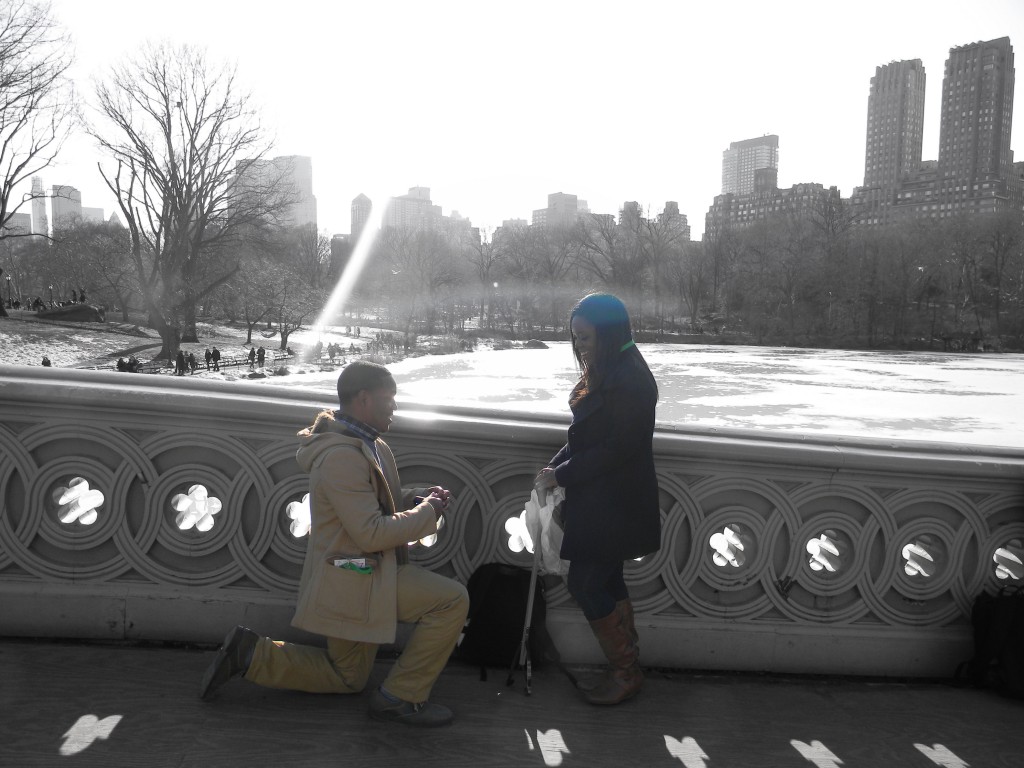 Engagement Date March 8, 2014
Wedding Date May 30, 2015
How did you two meet? (In Bernard's Words)
I met S'Leslie on September 1st 2012. I never shared this with her but, starting back when I first laid my eyes on her at a stoplight coming from my fraternity social event, I looked to the right of me into a stranger's car and saw an amazingly beautiful glow that left a lasting memory. At that point I had no clue that what we have now would or could have amounted to her being my wife. Ironically, when we exchanged numbers it was on the basis of sharing with her and her cousin the address to where the after event would be held. We had no intentions on dating each other at all. A boredom text from her a week later led to a phone conversation, which led to a date, which led to us eventually falling in love with each other.
How did he propose? (In S'Leslie Words)
For my birthday, Bernard took me to New York City to celebrate. To start the day off we went to Central Park to volunteer to pick up trash, so I thought. I was far from happy about that. However, after walking around for a while we reached Bow Bridge, which is known to be one of the most romantic landmarks in the park. We found a seat and began talking about our future together as we waited for his friend and "girlfriend," which turned out to be a photographer. When they arrived Bernard asked them to take a photo of us on the bridge. As I am waiting for him to grab the camera, he began to tell me how much I meant to him while taking the ring out of his bag. Once I saw the box I completely froze with the biggest smile on my face. He continued talking but I was so in shock that I didn't understand what he was saying until he went down on one knee and said "S'Leslie Reanyl Bell will you marry me?" It was finally my part so with the same big smile on my face I said YES!!!
What do you love most about your engagement ring?
I love the intricate detail the most. It's absolutely stunning!
Congrats to Bernard and S'Leslie! Welcome to the Robbins Brothers Family!!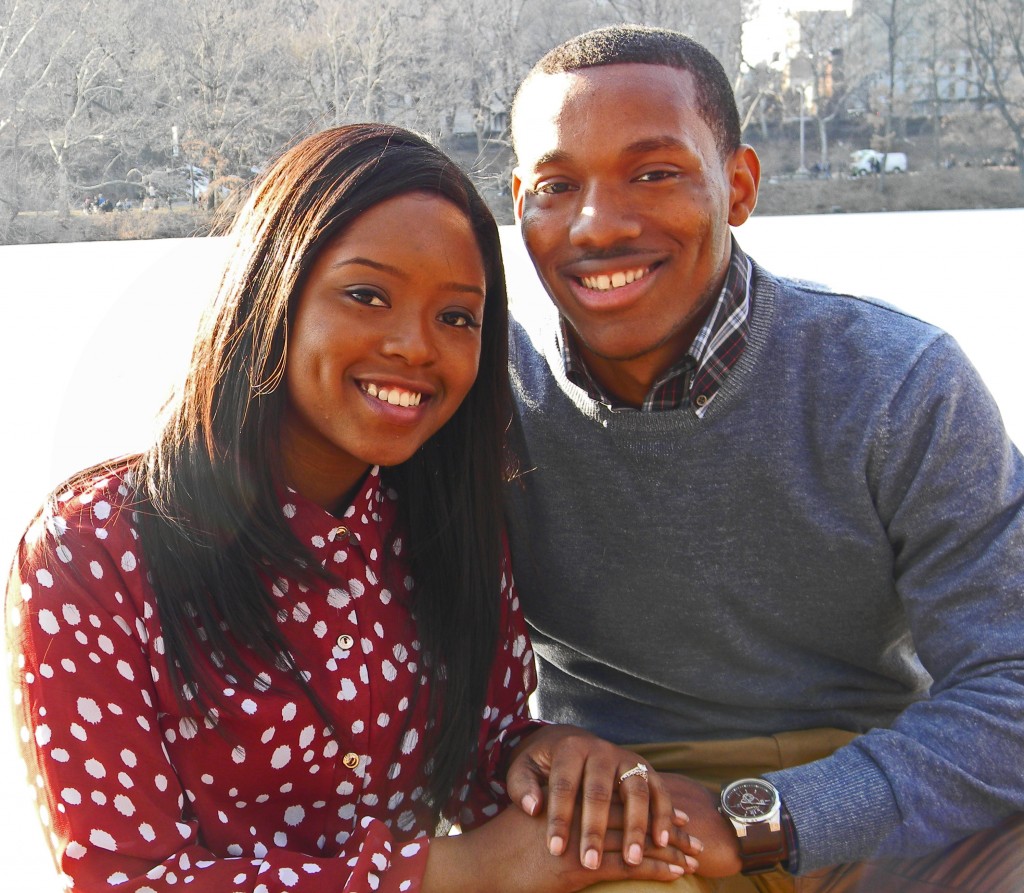 If you'd like for your proposal moment to last forever–not just in your mind, but in beautiful color photographs captured at the exact perfect moment, check out our friends at Paparazzi Proposals.

A hopeful romantic and enthusiastic UCLA grad, Tracey serves as Robbins Brothers' Social Media and PR Manager. For leisure she enjoys shopping, dancing, hosting parties for family & friends and staying abreast of the latest celebrity news.

Latest posts by Tracey Lyles (see all)