Another fun evening of Diamonds and Desserts! This time, in Houston, Texas! Our Robbins Brothers Houston store hosted an evening of stunning bridal gowns, dazzling diamond jewelry, delicious desserts and bubbly champagne! We invited select few bloggers, fashion editors and wedding professionals to get a sneak peek at the newest collection of DAO Chloe DAO bridal gowns and bridesmaid dresses, designed by Chloe Dao.

Guests snacked on delicious mini-cupcakes, cookies and tasty champagne!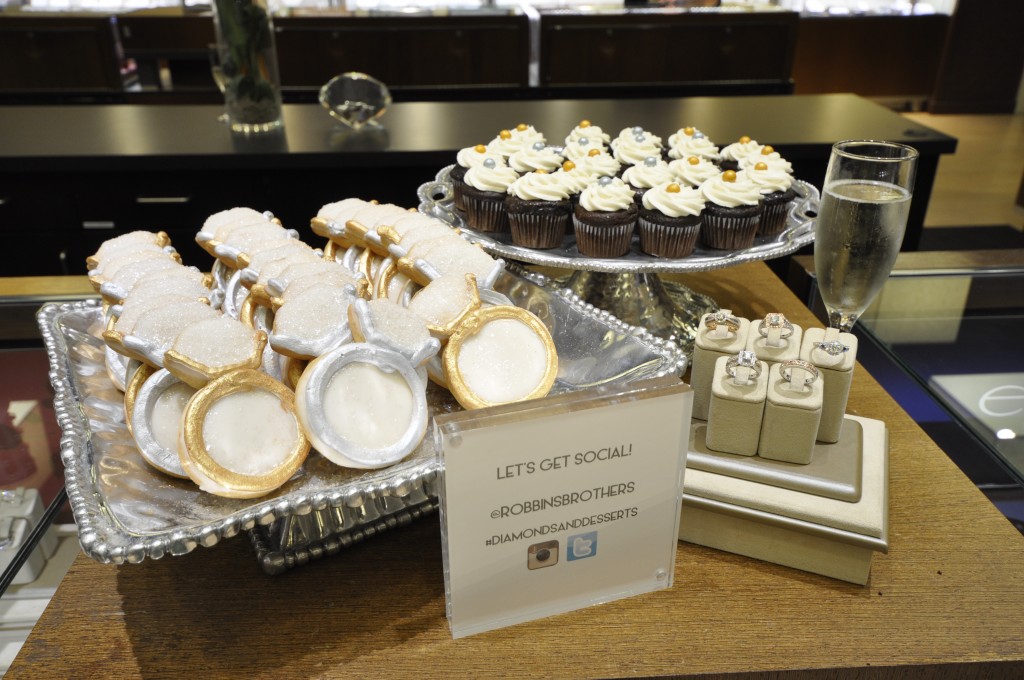 The evening's honoree was Girls Inc., where all handbags and accessories were donated to benefit young girls in their program. Girls Inc. provides more than 138,000 girls across the U.S. and Canada with life-changing experiences and real solutions to the unique issues girls face.  This specially designed program provides girls the right tools and support to succeed, including trained professionals who mentor and guide them in a safe, girls-only environment.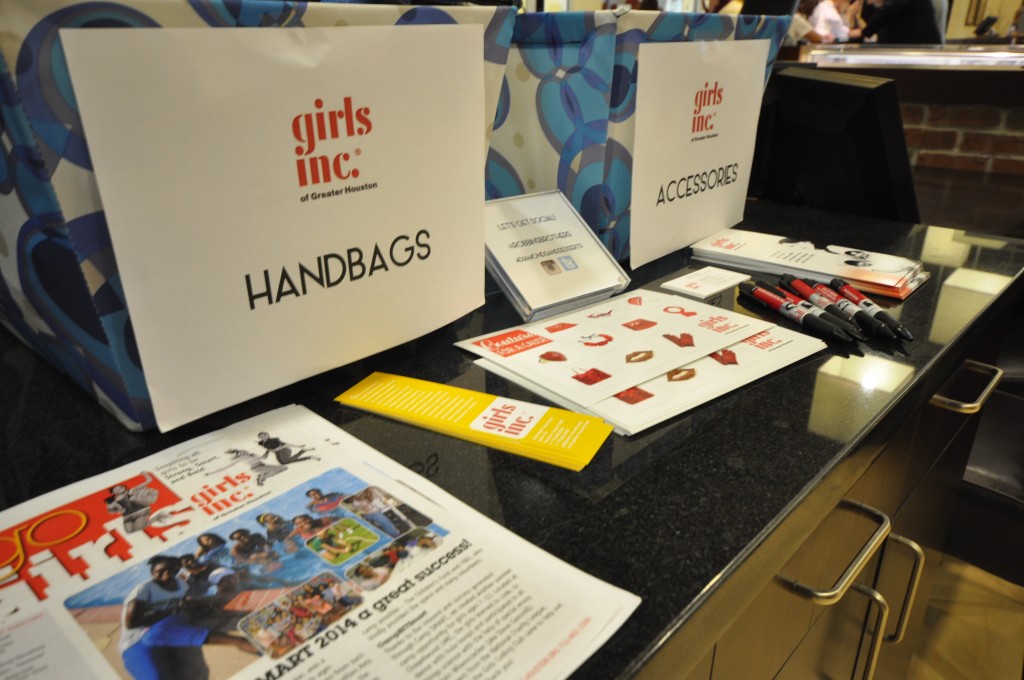 A lovely young lady modeling one of Chloe Dao's purple bridesmaids gowns is even a member of Girls Inc.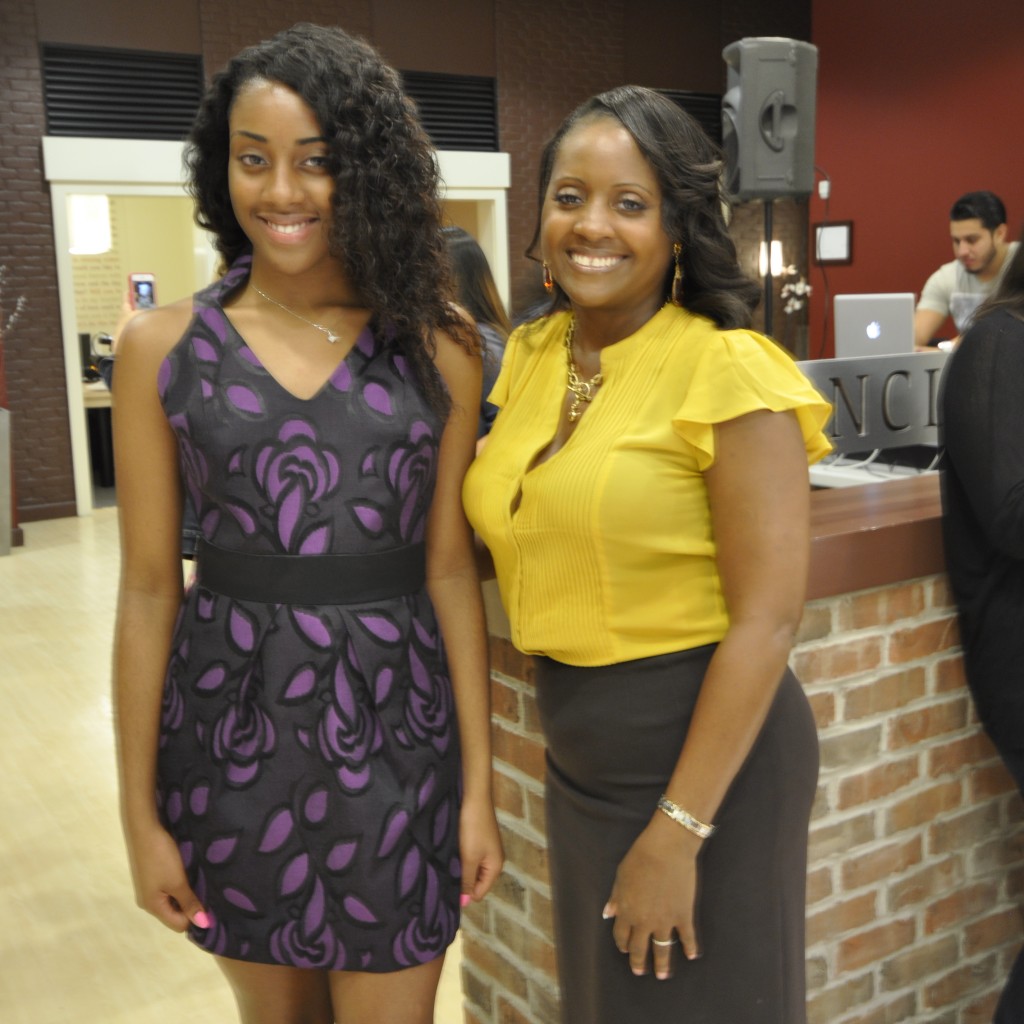 Champagne, #DiamondsandDessert at @RobbinsBrothers with fashion designer @ChloeDao. You know the way to my heart! pic.twitter.com/YVQ2V7bJDo

— MiMi (@Dripping_Sexy) August 15, 2014