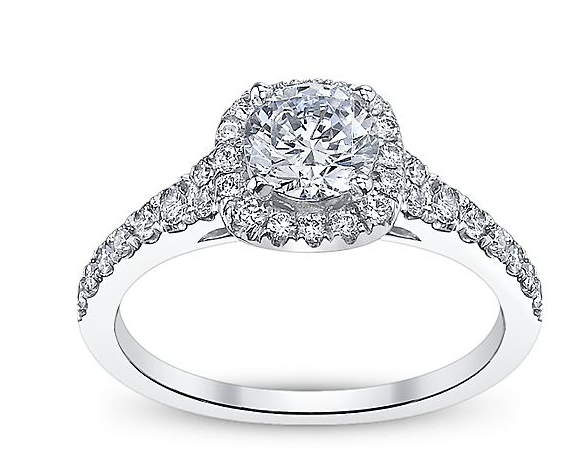 A fashionista indeed, Shay Bullock from Life As Shay tells us why any woman would say YES to this blingin' Scott Kay Engagement Ring.
Wow, breathtaking! Now THIS RING is sure to crown that lucky woman with a HALO of LOVE – a total aura of affection and unity for all to see. This ring strikes a beautiful balance between the celebs' fabulous "larger-than-life" engagement rings and the dainty, sweet romance that ALL girls love. Guys, with this ring there is absolutely no way that your love angel could say no!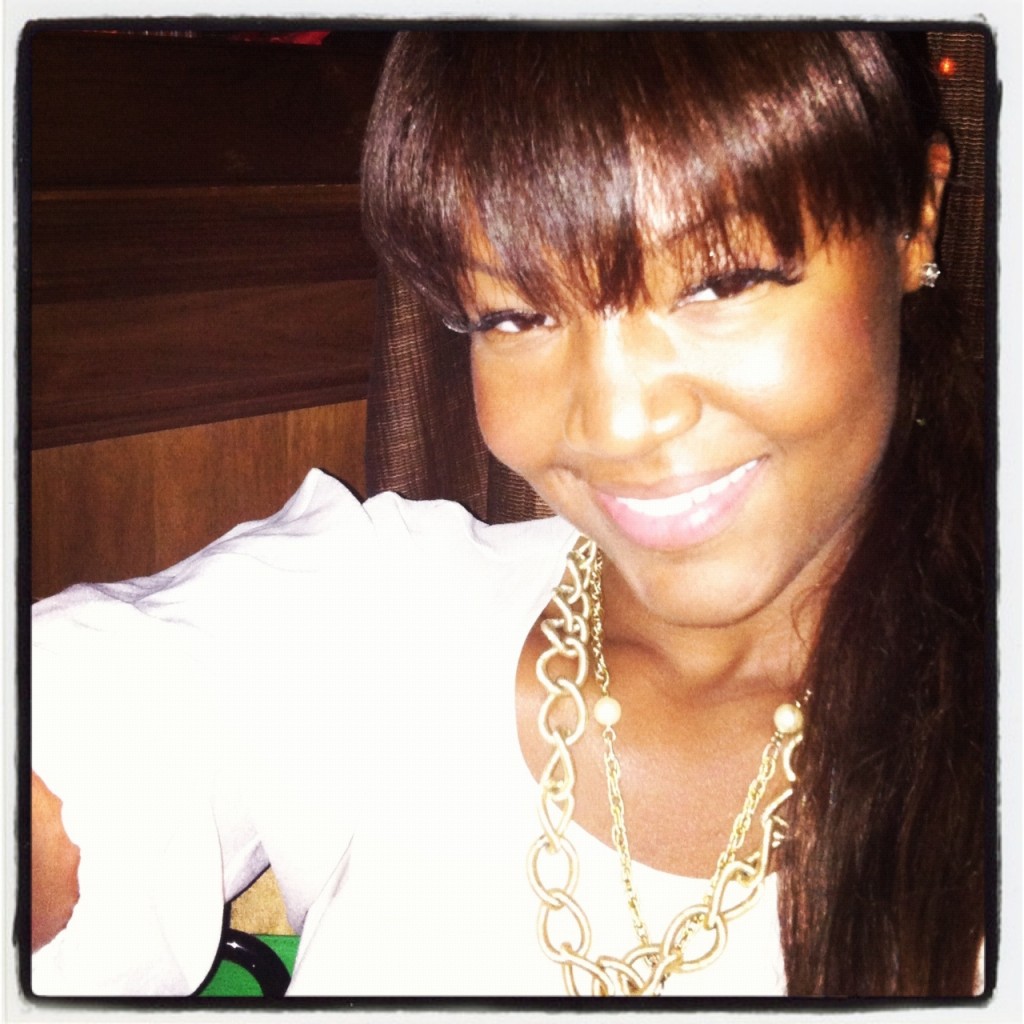 A hopeful romantic and enthusiastic UCLA grad, Tracey serves as Robbins Brothers' Social Media and PR Manager. For leisure she enjoys shopping, dancing, hosting parties for family & friends and staying abreast of the latest celebrity news.

Latest posts by Tracey Lyles (see all)