By guest blogger Jasmine Cameron, Cameron Chronicles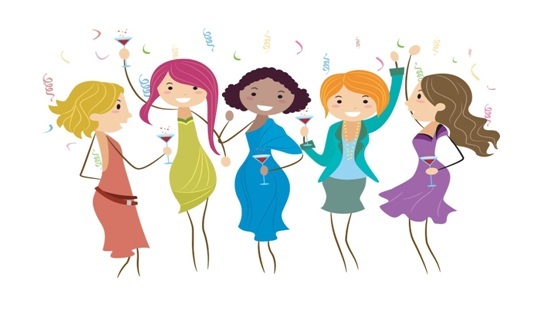 So many times in my single days, I felt like I was on a rollercoaster of what's next for me in the love department. I had those moments of going to friends' weddings and wondering, "When is it going to be my turn?" "Where is my Prince?" "What am I going to do?" After asking all those questions and going out on some interesting dates, I decided to take time to be ME and be patient with my Single Life.
Now that I'm married people ask even more, how did you get to where you are today? I know it might be hard to do, live the single life, but here are some things to remember to make it easier.
1. Spend time with your friends. My girls and I usually have a dinner once every 2 months. We would talk about life, have great food and of course cocktails.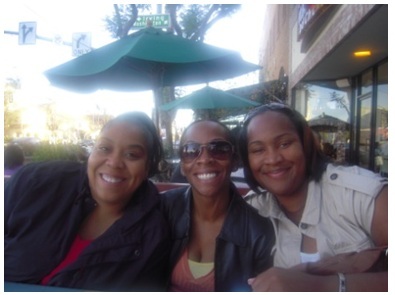 2. Travel and see the world. I had the chance to do some traveling in my single life and it was awesome for me.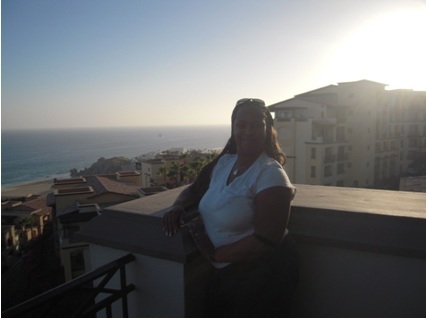 3. Dating is still an option. Yes dating is still possible. I know that the dating scene is not what it used to be with all different ways to find love nowadays, but that does not mean you can't date, just date smart.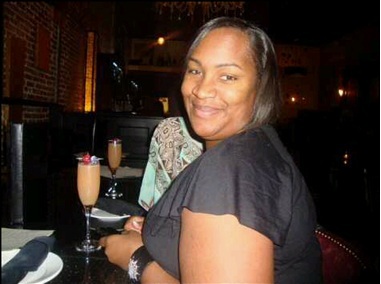 4. Patience Grasshopper. Love will find its way to you. After years of the single life and waiting for the right one, I am happy to now be Mrs. Cameron. It took a lot of patience on both of our parts but we could not be happier to have found love and each other.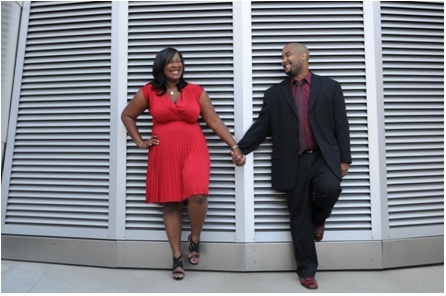 Happy Valentine's Day,
Love Mrs. Jasmine Cameron