DO
* DO Chocolate. If you don't have a strong, handsome man to buy some for you, so what. Get it for yourself. The richer and more decadent the better.
* DO Lingerie. Just because Mr. Right hasn't found you yet doesn't mean you can't wear a cute matching set from Vicky's. Put on your hottest one and admire yourself in the mirror. It's definitely a confidence booster.
* DO Spa Treatment. Celebrate your freedom to pamper yourself all day long if you want. The best part of singlehood is that you create your own schedule and don't have to check in with anyone. Live it up at the spa and be sure to take advantage of all the great amenities.
* DO Shop. All the independent women say "hey!!" You're beautiful, hardworking and deserve to purchase a new nicely fitted pair of jeans along with some killer heels. I'm sure the ladies of Sex and the City would agree.
* DO Girls' Night. Make those boring couples in love envious of your fun-filled evening with the besties. Go out for appetizers, cocktails and laughter or stay in for pizza and popcorn while you enjoy a cool romantic chick flick.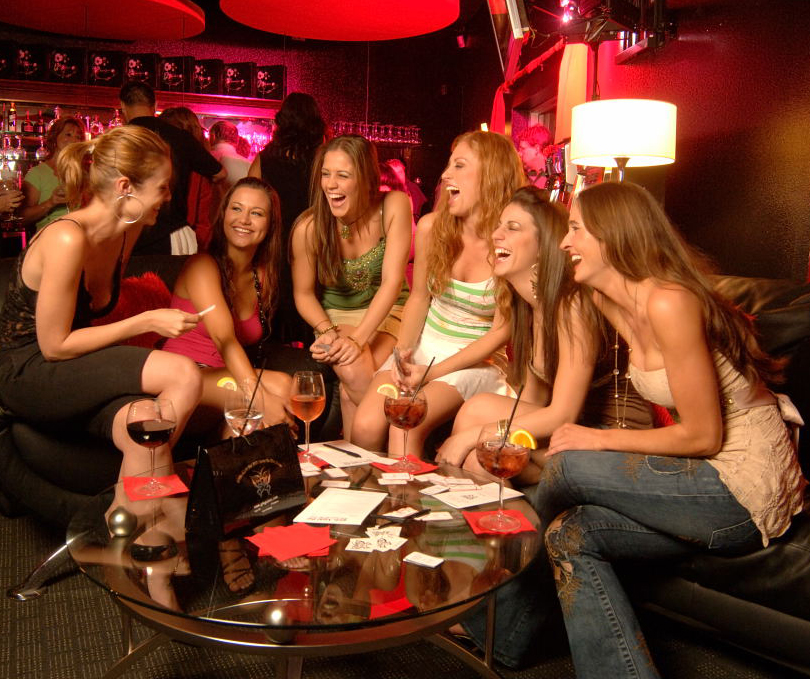 DON'T
* DON'T drunk dial your exes (or text or email or check his Facebook). It may seem like a good idea, but don't let this lonely day get the best of you. Nothing good will come from this. You'll regret it the next day after the hangover has worn off.
* DON'T get a boyfriend just because a big holiday is coming up. The day will come and go but the repercussions of a hasty relationship will not.
* DON'T feel sorry for yourself. If you love being single, don't let this couple-driven culture change the way you feel about your relationship status and choice. It doesn't define who you are and shouldn't make you feel like your choice is something wrong.
* DON'T go on a first date on a romantic holiday. Talk about pressure! Other couples around you will be holding hands, kissing and snuggling while you are just trying to break the ice with a total stranger. It will leave the both of you uncomfortable. If you do have a first date lined up, set it for before or after… just not on the day of!
* DON'T stay home alone if you know you're going to feel sad. Celebrate your loved ones by rounding up the single girl posse and going out for a night on the town. You'll have more fun with your friends rather than staying in and crying into your chocolate ice cream while watching The Notebook.