By guest blogger Lori Harris, Ring Center Specialist for Robbins Brothers
Over the years, I have planned hundreds of proposals. In many cases, I hear "If I do that, she will know something is up." Or "If I send her flowers, she will know what's about to happen." For some reason, many men feel that the proposal needs to be "shocking" like jumping out of the bushes in full camouflage shouting MARRY ME!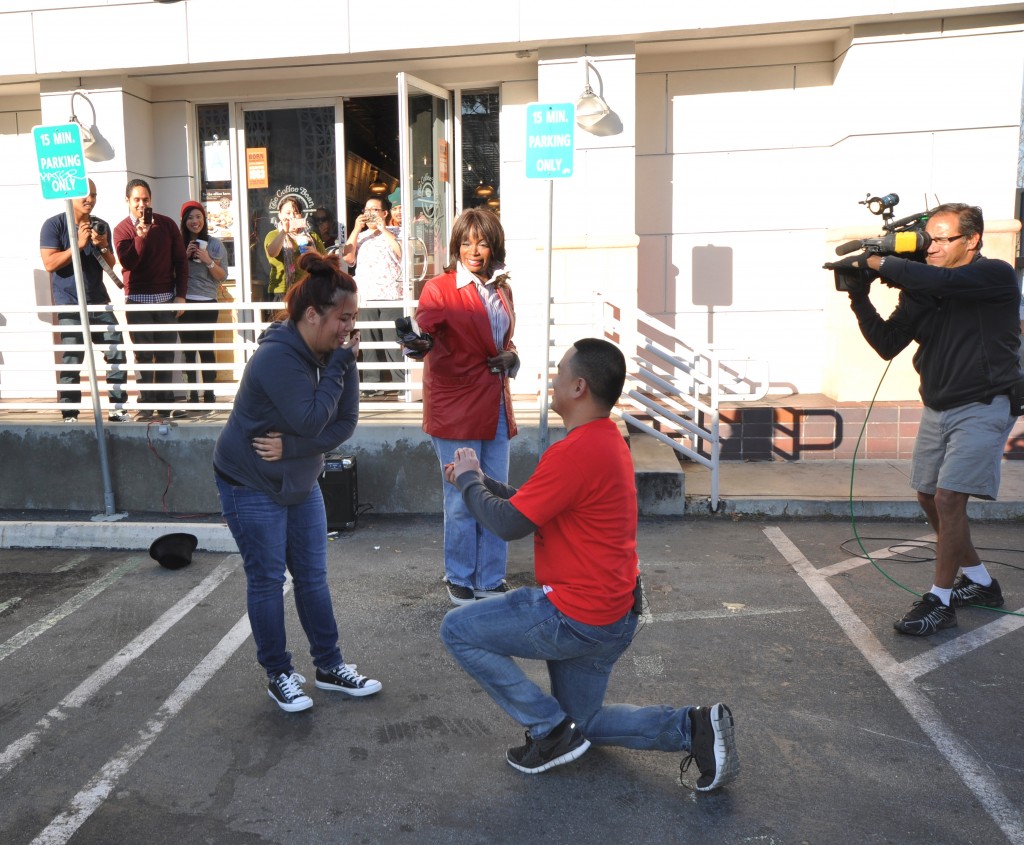 Here's the truth. We LOVE anticipation. Moments when opening the door and seeing rose petals scattered, or receiving a treasure map, hand-delivered to us at work with a red X that marks the spot of our first date, or the invitation to a "special night out" a day or two beforehand. These moments that you create, are the beginning of her story. The story she will tell for the rest of her life. Make a smart choice here gentlemen. If I told you that you earn "brownie points" every time she tells that story (forever) wouldn't you want to make it amazing? Trust me, you do.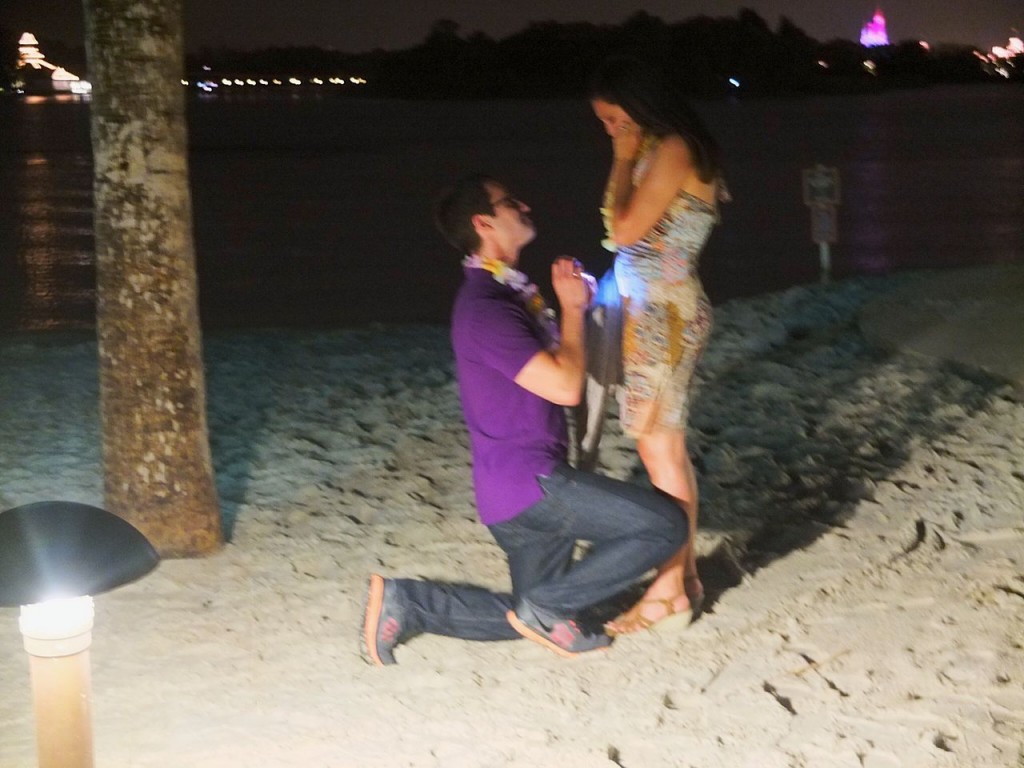 If you need a little help creating that perfect marriage proposal from scratch or simply polishing up your ideas, let us know. You can contact any of our stores directly or call our Ring Center at 800.295.1543. In the meantime, check out some of our most recent proposals but grab a Kleenex first.