Robbins Brothers, The Engagement Ring Store launches the Northern Lights Diamond as part of its new Engagement Diamond assortment.
Los Angeles, CA–July 7, 2014–Today Robbins Brothers, The Engagement Ring Store exclusively launches the Northern Lights diamond which originates from the highest quality diamond mines in the frozen Canadian tundra. When meticulously cut, the Northern Lights diamond sparkles and releases a full spectrum of the bright lights of the North.
Every Robbins Brothers Northern Lights diamond comes with an AGS Platinum Certification as well as a Certificate of Origin proving it is mined, cut and polished in Canada—which has the strictest environment regulations for mining, cutting, polishing and a commitment to social responsibility. The diamond is also laser inscribed with a unique serial number and the iconic Canadian maple leaf that identifies it as a Canadian diamond.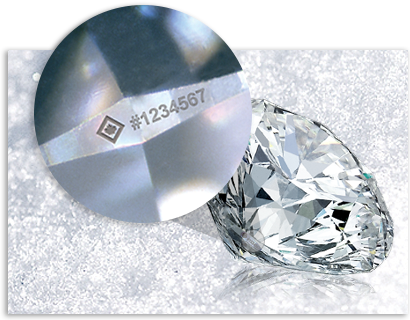 "We are so pleased to introduce the Northern Lights diamond to our engagement ring customers," said Joseph Soto, director of diamonds for Robbins Brothers. "These spectacular diamonds have been carefully selected for one main purpose, and that's to be the sparkling centerpiece of the consumer's engagement ring."
Robbins Brothers' buyers hand-select every diamond based on visual beauty, structural integrity and quality. One out of 10 diamonds meets the criteria to be a part of the company's Engagement Diamond collections. Shoppers can explore Northern Lights and other Engagement Diamond brands by visiting http://www.robbinsbrothers.com/diamond-brands.ring.
# # #

A hopeful romantic and enthusiastic UCLA grad, Tracey serves as Robbins Brothers' Social Media and PR Manager. For leisure she enjoys shopping, dancing, hosting parties for family & friends and staying abreast of the latest celebrity news.

Latest posts by Tracey Lyles (see all)