January 12–Nearly two years ago we sadly closed our Houston stores due to the company's reorganization caused by the recent economic storm. Fast forward to today: With an improved economy and the hard work of all Robbins Brothers employees, we've been granted a second chance and so grateful for it. I'm thrilled to announce that we're returning to the Houston marketplace at the end of this month & excited about it!!! Our Houston Loop store is set to open on Jan. 24.
I must say, we've always loved our Houston customers! Just something about that city that makes me very happy. The locals there are extremely polite, enjoy life to the fullest, and know how to host a fun par-tay! Take our 'Rings & Red' grand opening back in Sept. 2006 for example. Definitely a night to remember as Project Runway 2 winner Chloe Dao graced us with a dynamic fashion show. That night Houston proved that Hollywood isn't the only city that knows how to throw a red-carpet affair. The photos bring back so many great memories. As I sit here and reflect, it sure does feel good to be returning to one of the best cities in the U.S.A. See ya soon, Houston!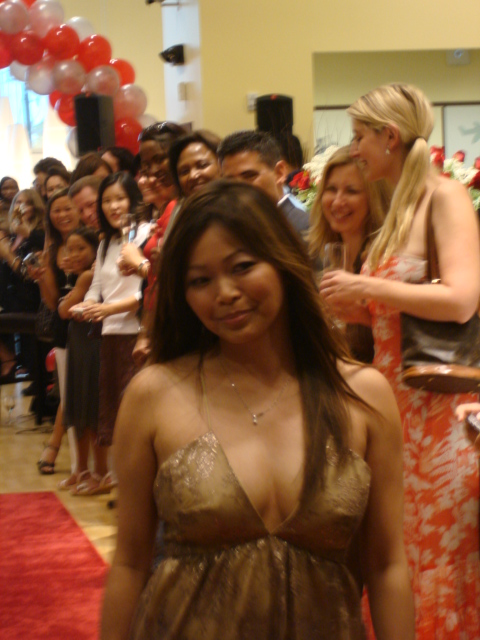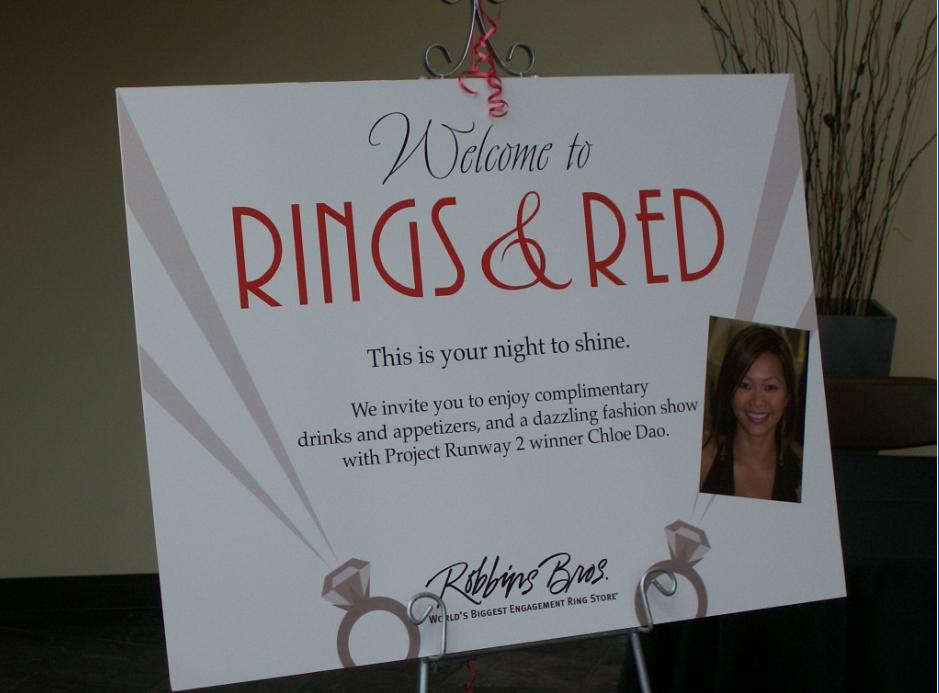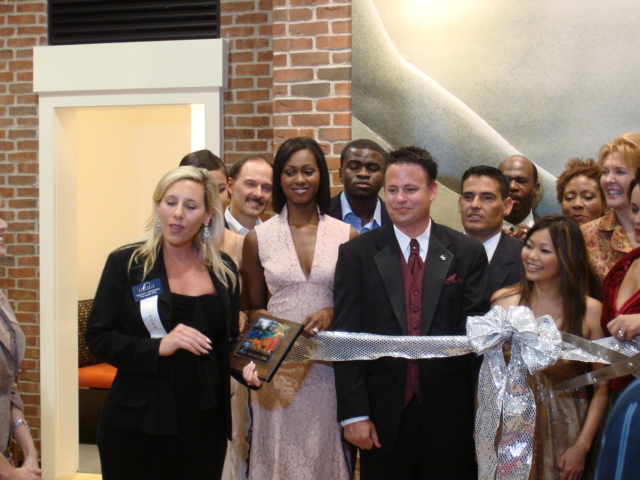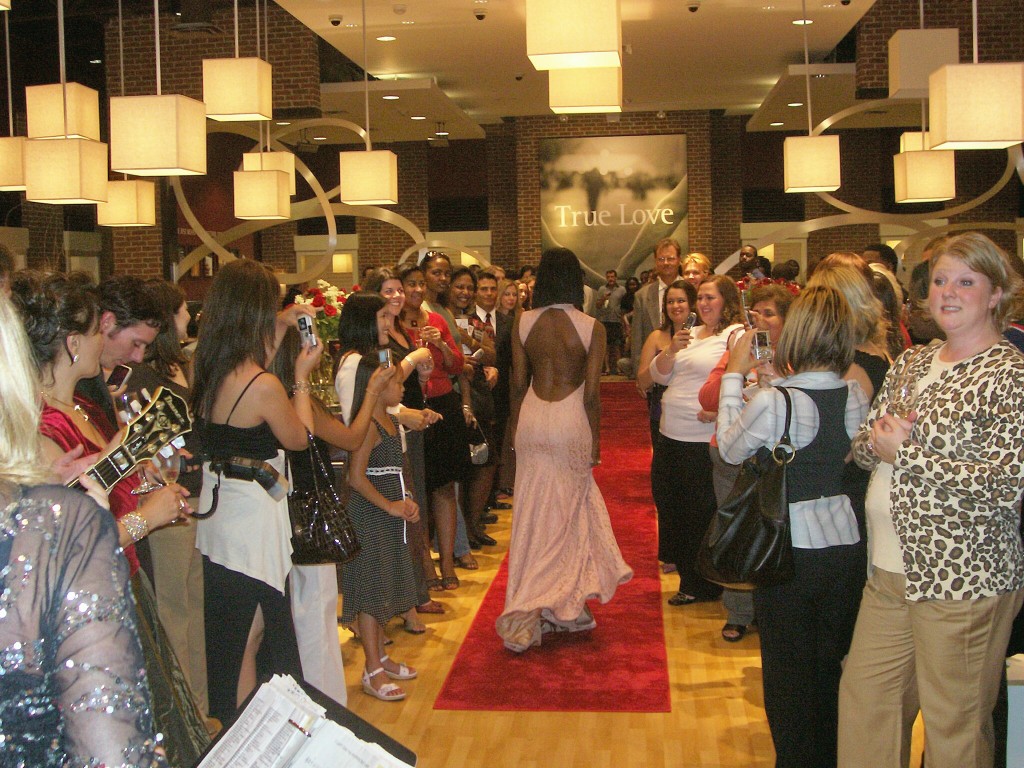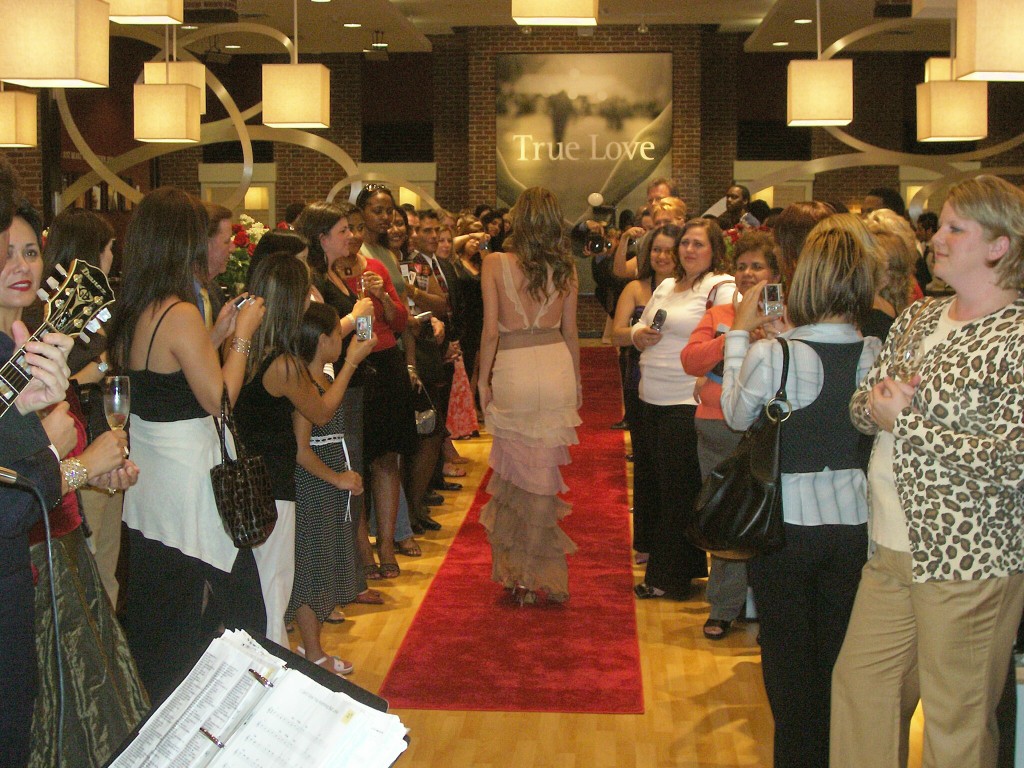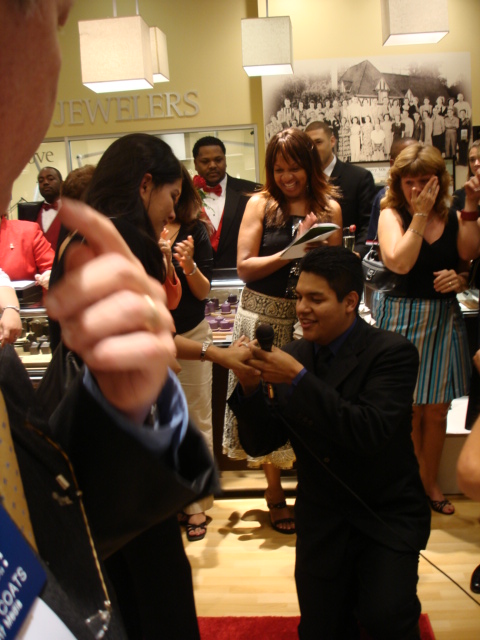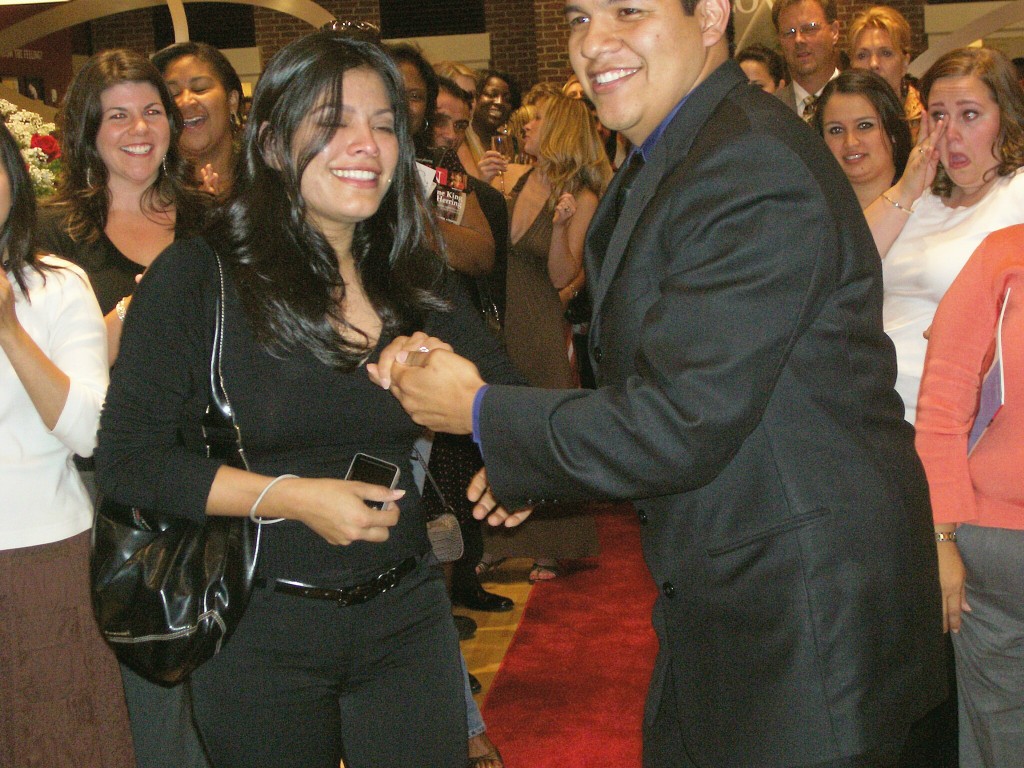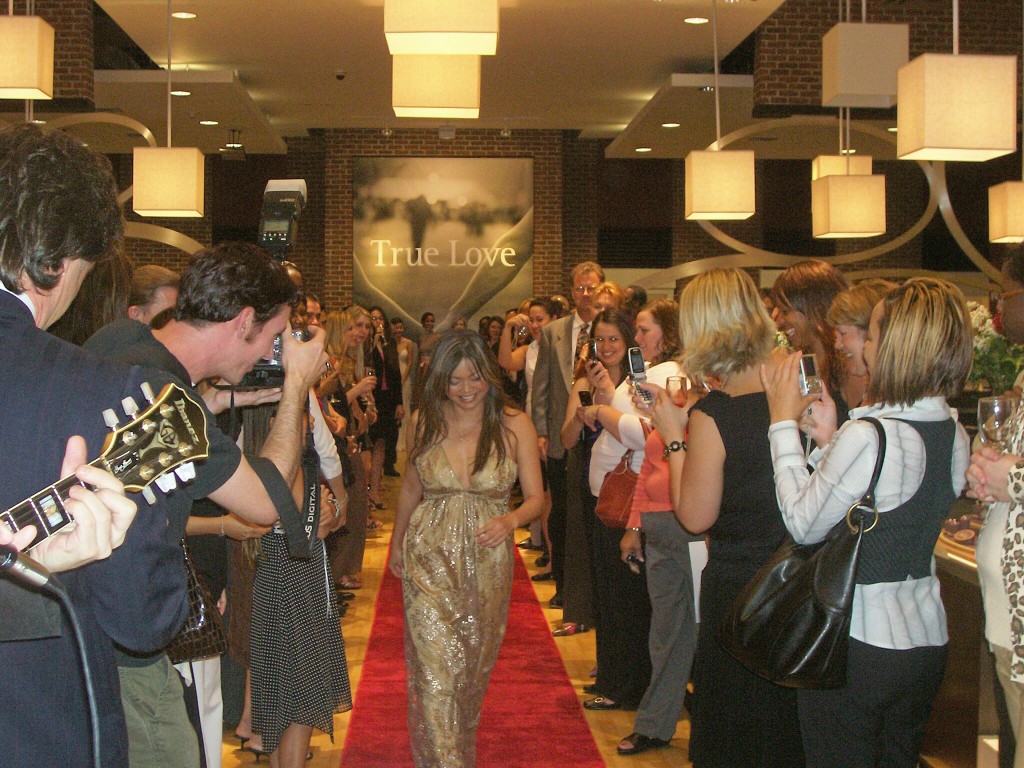 A hopeful romantic and enthusiastic UCLA grad, Tracey serves as Robbins Brothers' Social Media and PR Manager. For leisure she enjoys shopping, dancing, hosting parties for family & friends and staying abreast of the latest celebrity news.

Latest posts by Tracey Lyles (see all)