You know, you've got great taste… and we wanted to show it off! I love going into Pinterest each week and checking out what's popular. Most of these rings have a beautiful halo around the center diamond, but we already knew that the ladies love the halos.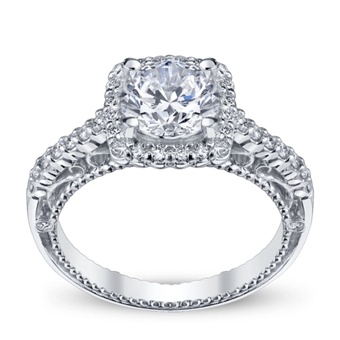 However,one thing I am noticing is the cushion halo shape! Love it! In no particular order, here are the recent most pinned engagement rings from RobbinsBrothers.com (I love the comments, too!).

               
Another one I love? The beautiful, classic solitaire is a popular pin! What is your favorite ring? I think I've fallen in love with that Peter Lam Royal Lace Ring!
And keep the pins up! I can't wait to see what is trending next week!