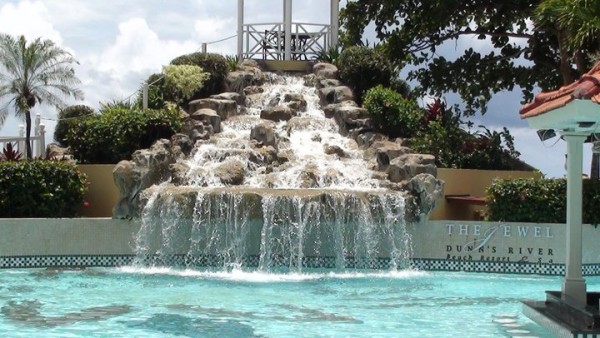 Robbins Brothers partnered with The Jewel Dunn's River Beach Resort & Spa for the ultimate sweepstakes, The Jewel of Jamaica–Summer of Love in July and August, and a winner has been chosen! Robbie Sondag, a children's pastor from Fort Wayne, Indiana has won a one-week stay for two at the all-inclusive Jewel Dunn's River Beach Resort in Ocho Rios, Jamaica, a $1,000 gift certificate for Scott Kay wedding rings and airfare to and from Jamaica. Contestants were asked to submit a romantic story that explains how their relationship has conquered the odds, and Robbie's story touched the judges and won as the most passionate and heartwarming story.
Congrats to Robbie and his lovely wife Joy! The two will celebrate their 14th anniversary next summer and are thrilled to rekindle their love at Jewel Dunn with brand new Scott Kay wedding rings from Robbins Brothers in tow!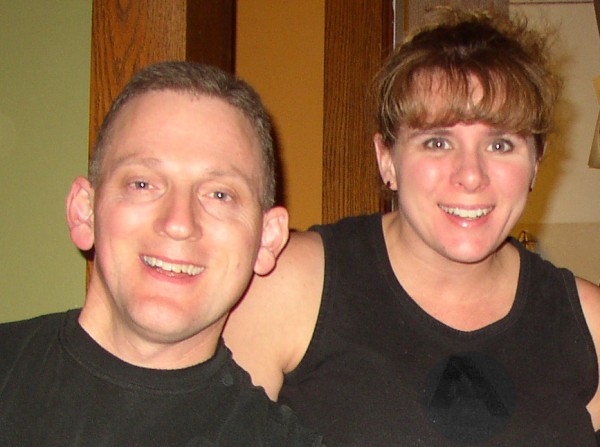 Robbie's Love Story:
"I grew up in a big family with 11 kids. That's enough siblings to field an entire baseball team (including a water boy and a pitcher in the bullpen). My oldest brother is 18 years older than my youngest brother, which means my mom changed diapers for 20 years straight – all cloth diapers (which is a good thing). If she'd have used disposables, we'd have probably had a landfill named after us. We didn't have much. Dad was disabled. Mom was a homemaker. We always wore hand-me-downs and never took vacations. But no one complained. We had each other and that's all that mattered. I couldn't wait for the day I'd have my own family. Little did I know I'd still be waiting at age 35. The week before I was about to propose to my girlfriend, she discovered a rapidly growing cyst requiring immediate surgery. The operation involved the risk that she may never have children. I was devastated. I had just purchased a ring. And now, with children in question, I didn't know what to do. Did I love her enough to give up on my 'family with kids' dream? I decided that I would marry her regardless of the surgery outcome. I'm so glad I did. Here we are 13 years later, still happily married. And we've never looked back. Neither have our two wonderful kids. And the ring?…Believe it or not, she actually lost it shortly after I gave it to her. Maybe someday I'll give her a better one along with a honeymoon that doesn't involve packing sandwiches, staying in cheap motels, and counting pennies to see if we can afford another night. We may not have much, but we have each other – and that's all that really matters."

A hopeful romantic and enthusiastic UCLA grad, Tracey serves as Robbins Brothers' Social Media and PR Manager. For leisure she enjoys shopping, dancing, hosting parties for family & friends and staying abreast of the latest celebrity news.

Latest posts by Tracey Lyles (see all)