Our blogger friend Kim Fusaro from Glamour magazine's Save the Date is quite the fashion expert especially when it comes to jewelry. Therefore…with wedding season just around the corner we've asked her to select her top five engagement rings and explain why. I like! But do you agree with her choices? Let us know.
Dainty, delicate and utterly timeless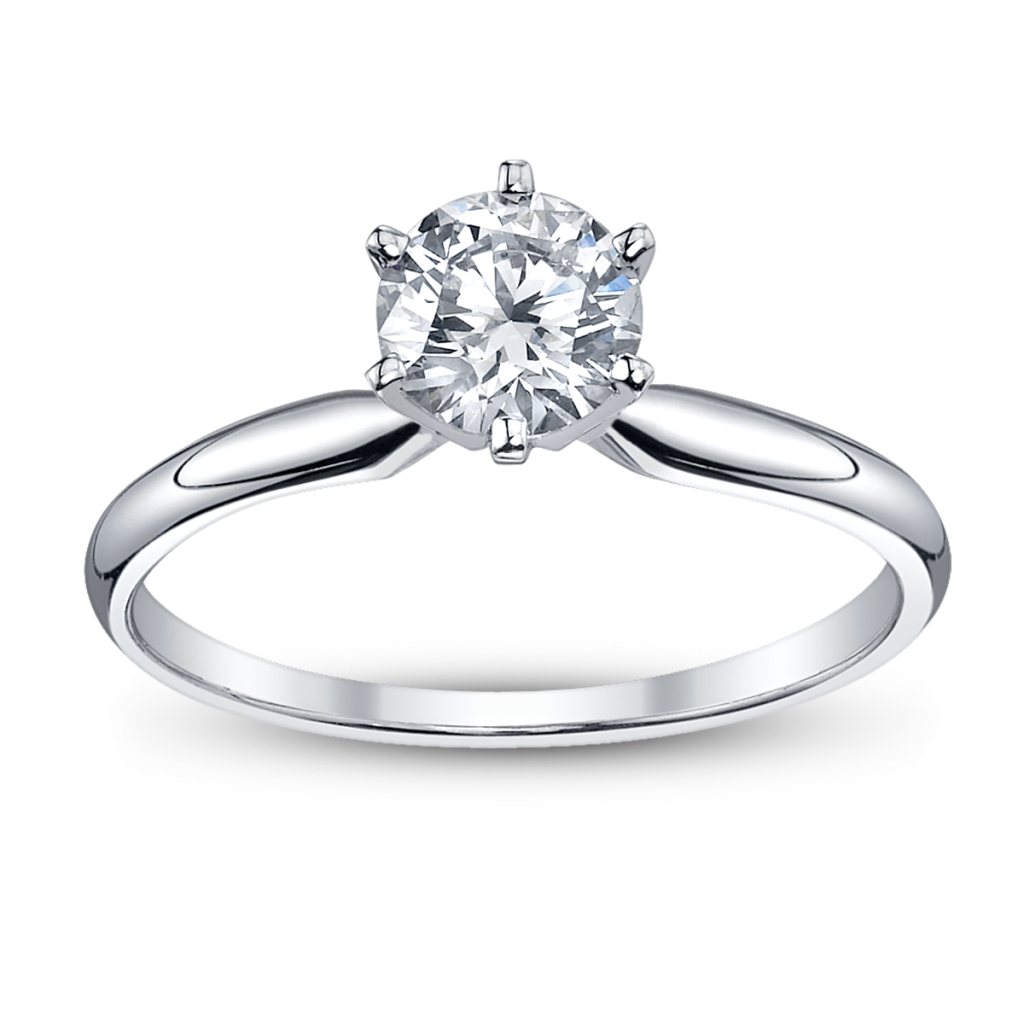 A classic design but the band makes it all feel modern.
Intricate, vintage-y details, but it doesn't feel too "busy"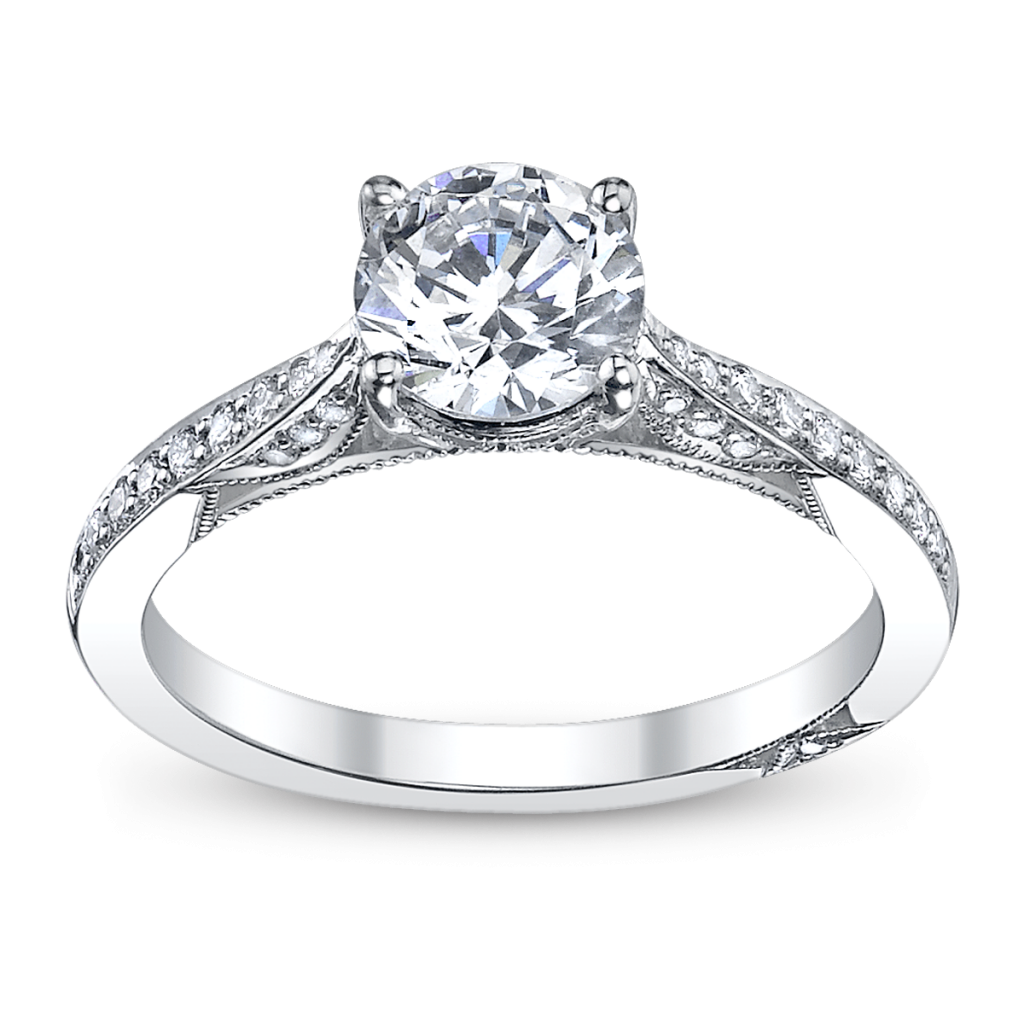 Lots of brides have told me they don't need a big diamond. I like the idea of a diamond eternity band, which is still special. This one is lovely and would look pretty stacked as a wedding set.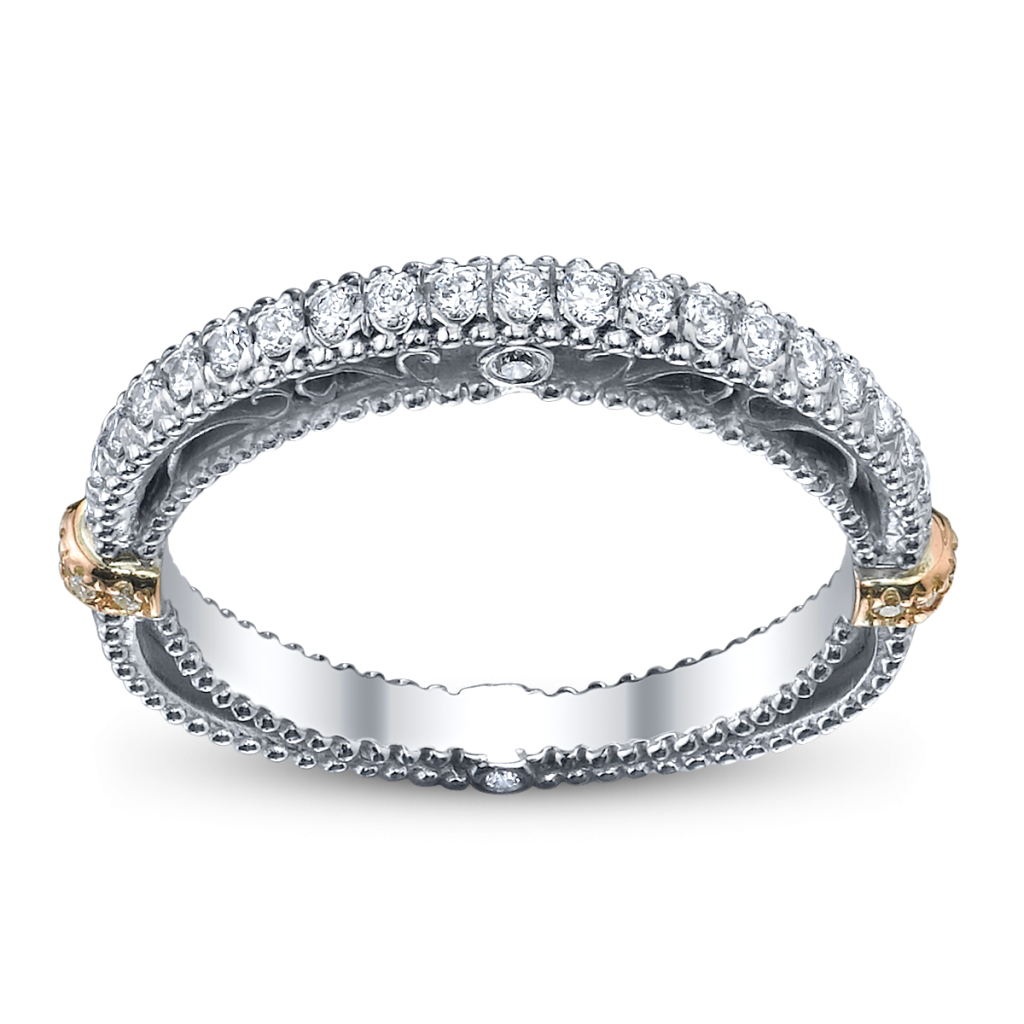 Birthstone engagement rings. They just make more sense with some couples' budgets, and some girls prefer a little color. This would be pretty for a bride-to-be born in March (like me!).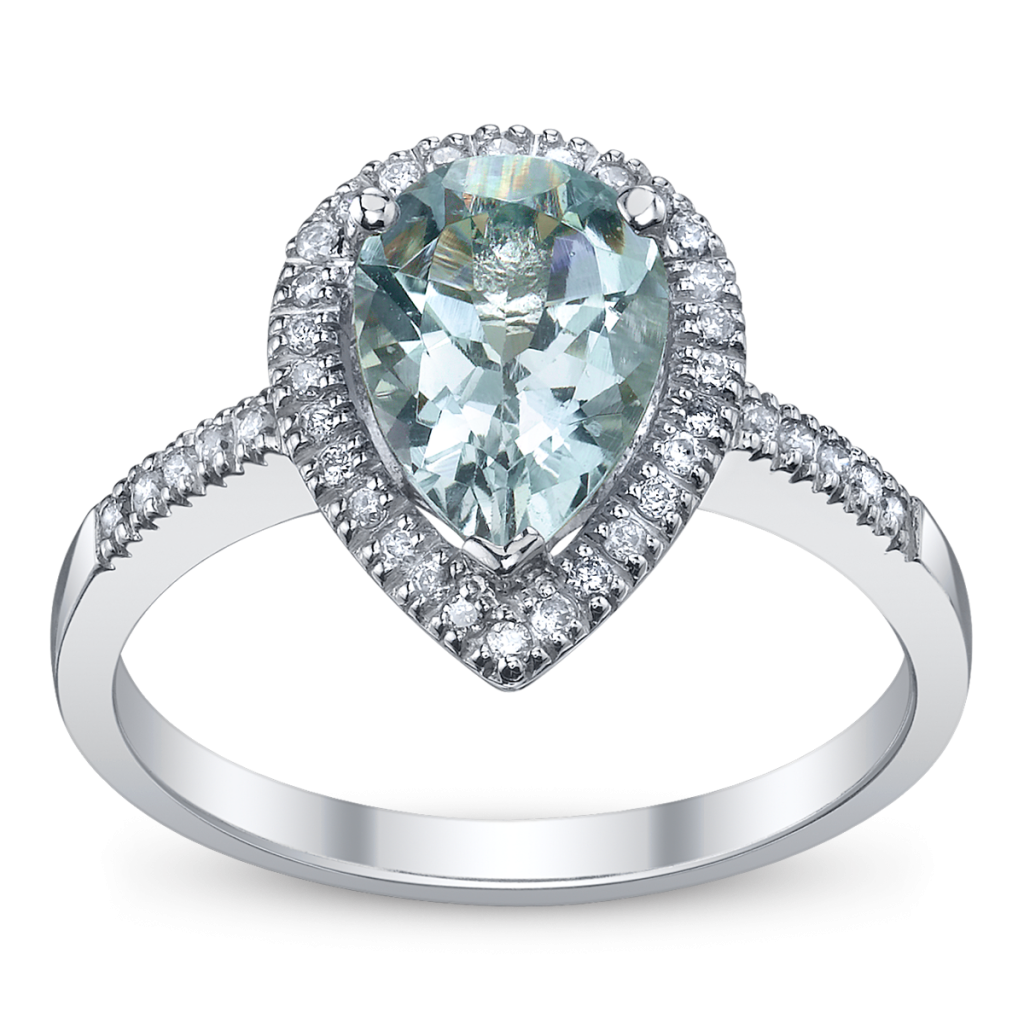 A hopeful romantic and enthusiastic UCLA grad, Tracey serves as Robbins Brothers' Social Media and PR Manager. For leisure she enjoys shopping, dancing, hosting parties for family & friends and staying abreast of the latest celebrity news.

Latest posts by Tracey Lyles (see all)