By guest blogger Michele Meyer, VIVmag's Fashion Editor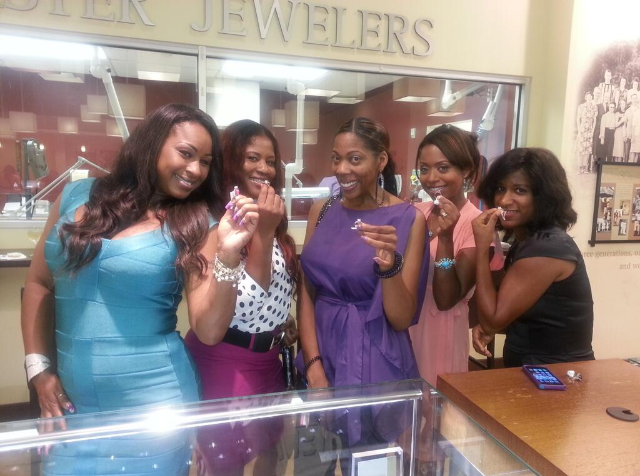 They had us at the invitation's "Diamonds and Desserts." But Robbins Brothers' fashion blogger party went beyond temptations to a worthy cause – Dress for Success Houston.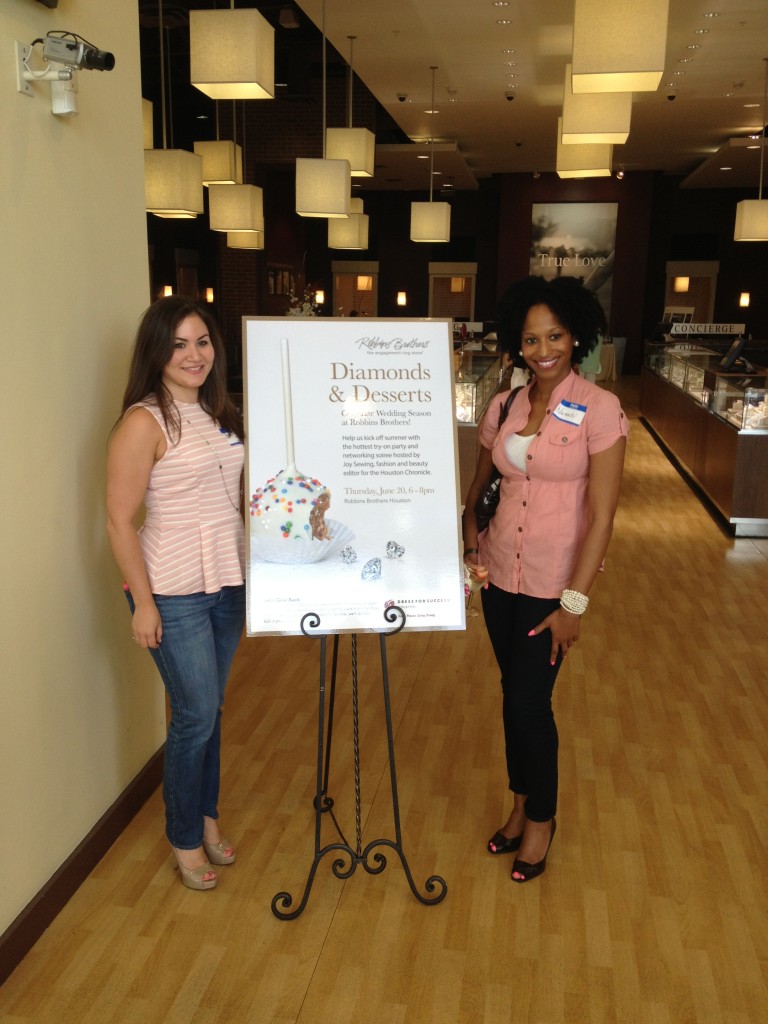 The booming 15-year-old non-profit has a new location in an easily reached gorgeous building on the inner loop's Eastside Street. There DFS not only garbs job-ready women referred by 175 local non-profits, but arms them with interview skills and confidence. After gals are hired – as many are – they can join a networking group that offers mentoring, scholarships, financial literacy and even a book club.
Robbins Brothers donated $25 per invitee. We arrived not only bringing handbags, clothes and new hose for the charity, but also to have fun.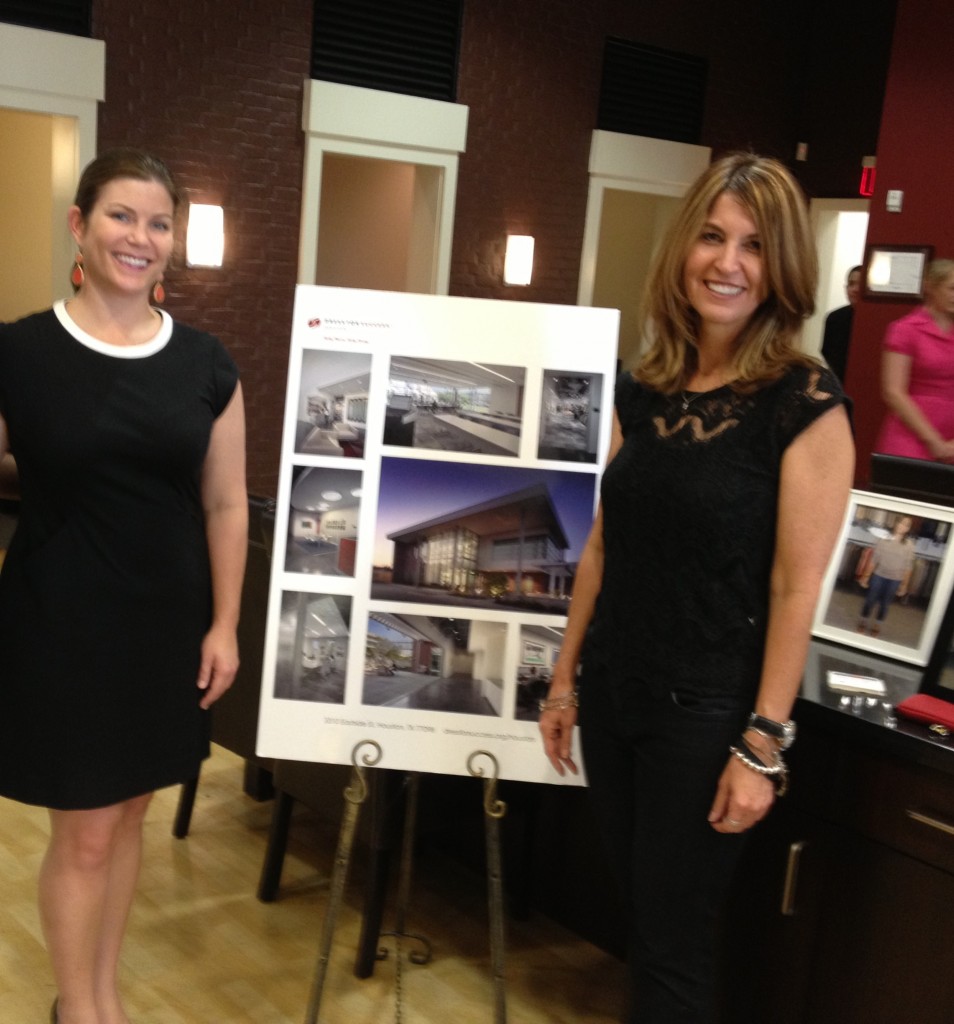 And we did. It felt like a pajama party gone uptown as girls tried on door-knocker sized diamonds and sashayed down store-aisles-turned-runways. Hey, if we over indulged in wine spritzers, fudge cake pops and diamond-ring sugar cookies from A Fare Extraordinaire, that's OK. The treats were delish and a diamond ring fits no matter your size!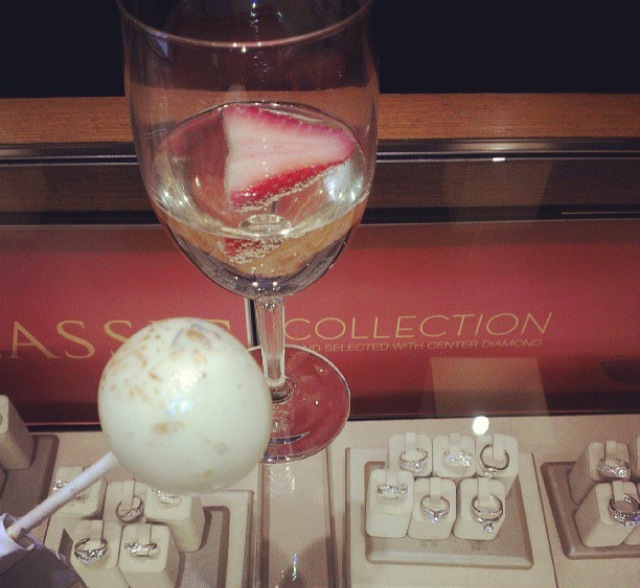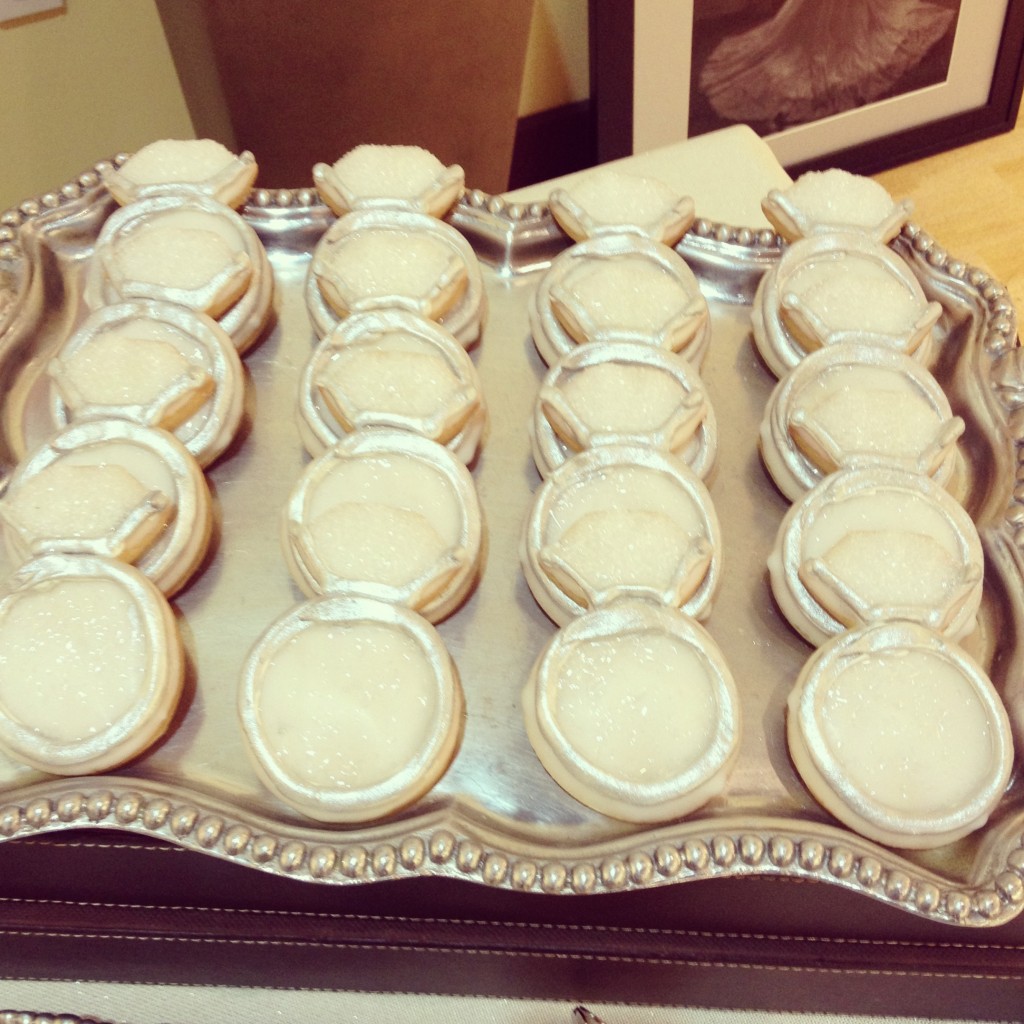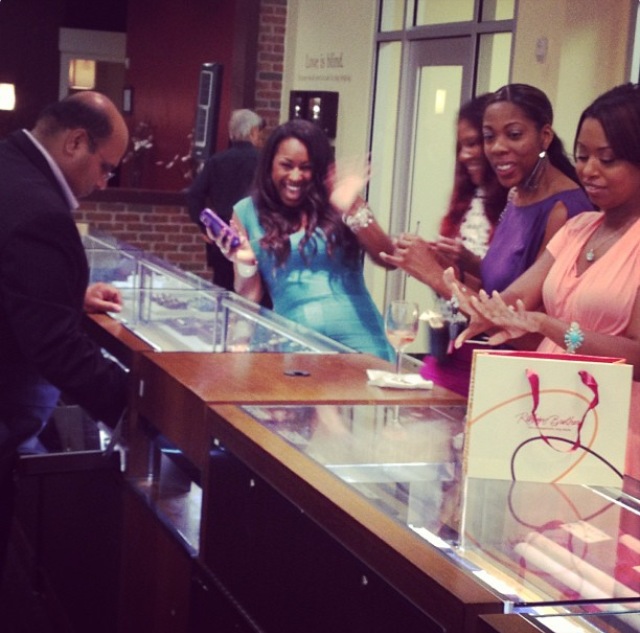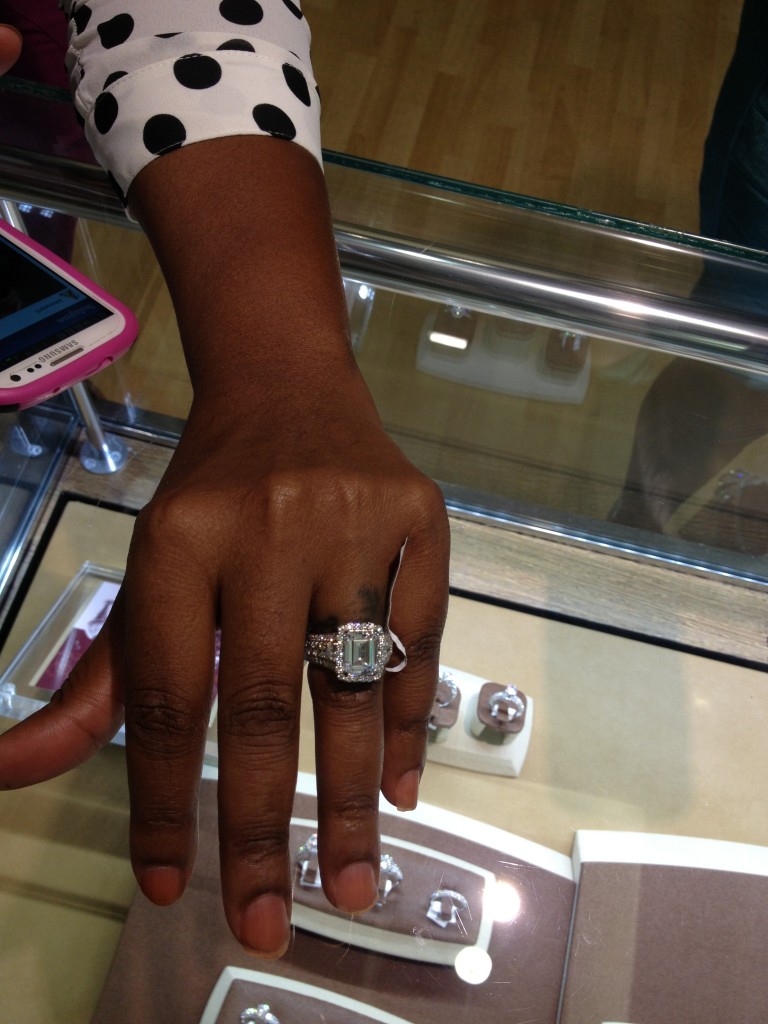 If that weren't enough, we had ringside seats as master jewelers worked their craft nearby, and Robbins held a drawing for three gifts, including gorgeous diamond earrings, sterling silver teardrop pendant and pearl strand bracelet. We all left with gift bags of ring key chains, glitzy nail polish, a rhinestone tennis bracelet and manicure set.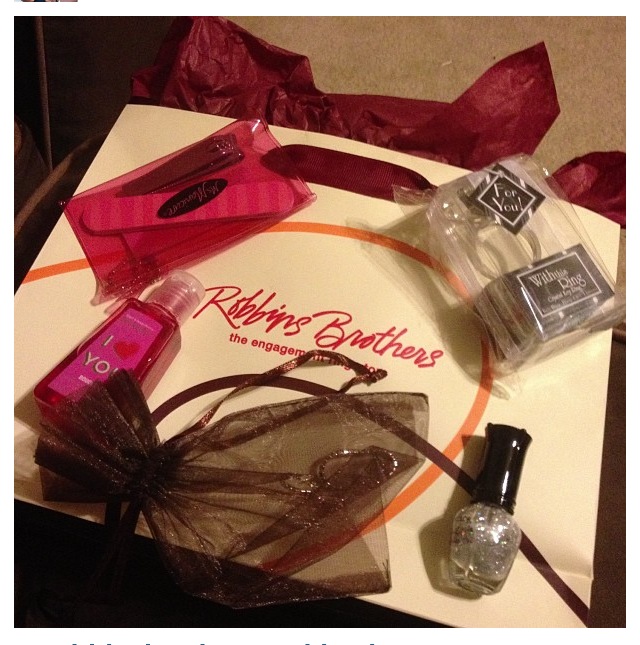 Charming Robbins publicist (and all-important keeper of the jewels) Tracey Lyles led the festivities with co-host Joy Sewing, the Chronicle's fashion writer. Sewing not only was passionate about the cause, but also bling. She smartly chose a portrait neckline just right to hang gorgeous gems she wore all evening. Alas, Chron's ShopGirl Cinderella remembered to drop them off before departing!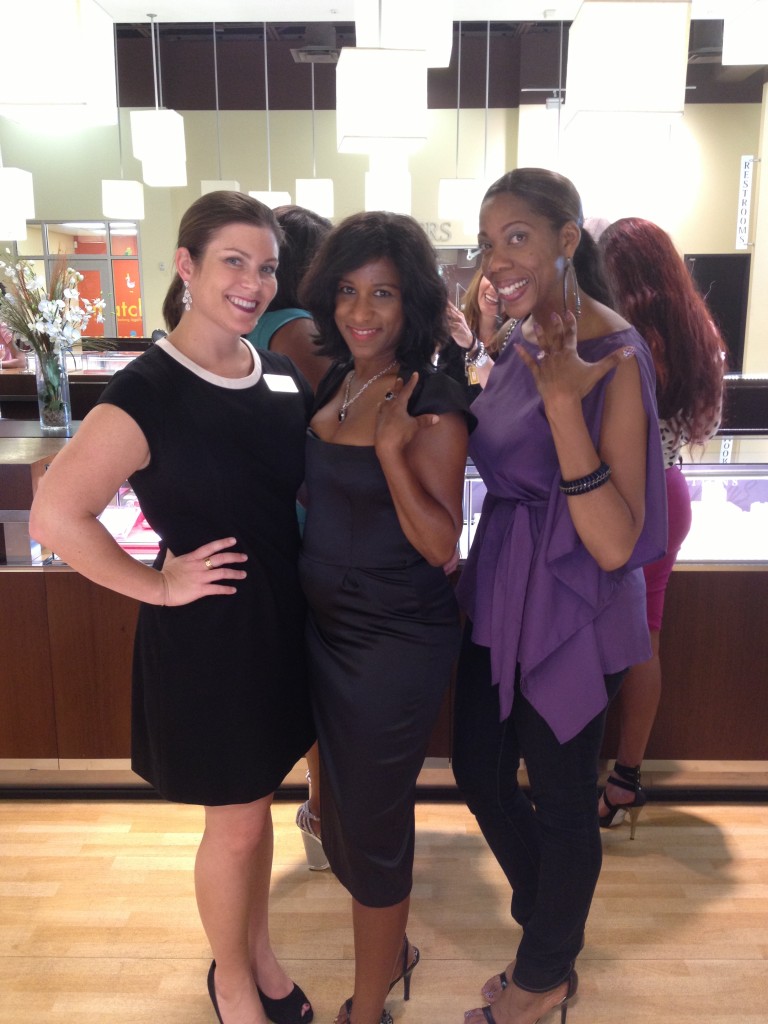 Also sparkling were Fox 26 anchor Melinda Spaulding Chevalier (just as beautiful as on TV); Drama Scene Magazine editor Dahlia McCutchen (in diamante stilettos to match the baubles!) and hip We Wear Things blogger Melissa "Issa" Chou. Turns out diamonds look just as cute with comic-strip T-shirts as with cocktail dresses.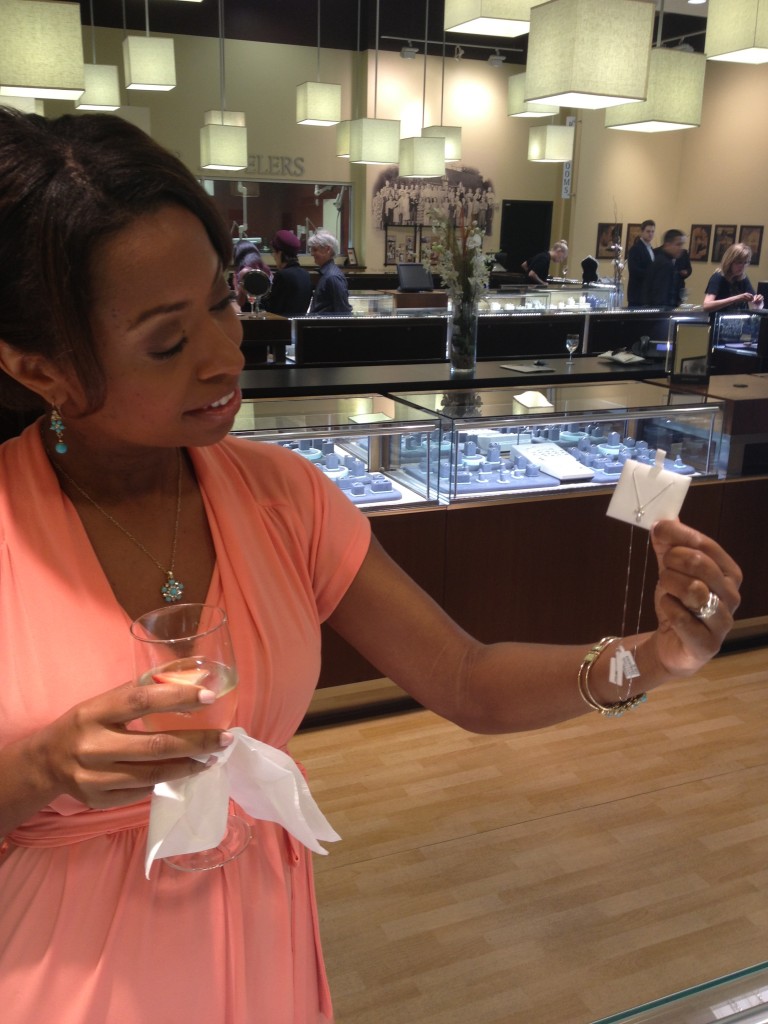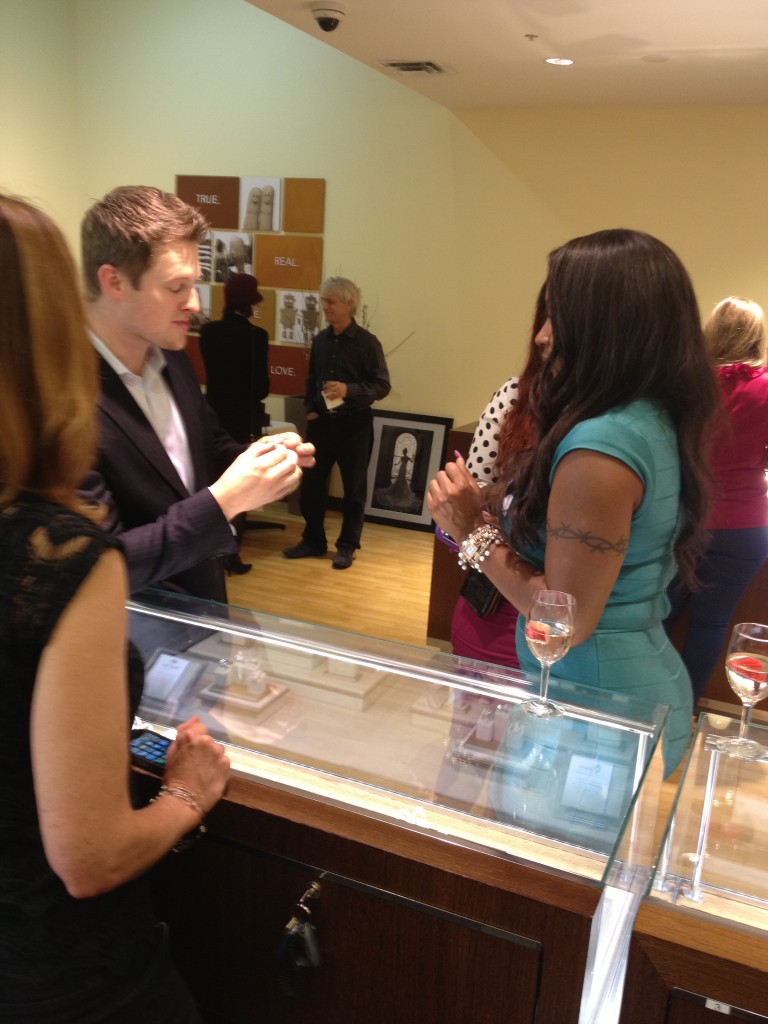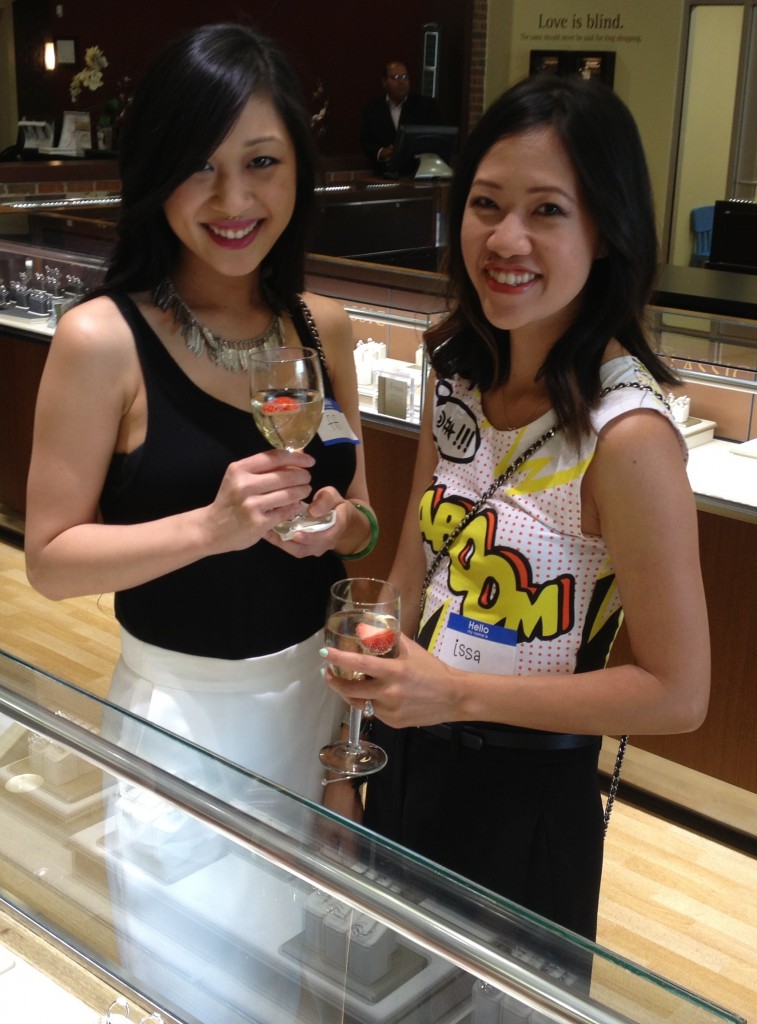 One astute guest (we're not saying who!) instagrammed photos of her left hand wearing five fave rings should her beau need ideas!
Memo to moi: Next time, mani first and diamonds second. And to guys: Don't forget your credit cards!
In the meantime, the city's fashion bloggers vow to spread good cheer, by donating business attire to Dress for Success so 7,000 women this year will be well-suited! We propose to you: Please join in our efforts at dressforsuccess.org and facebook.com/dfshouston.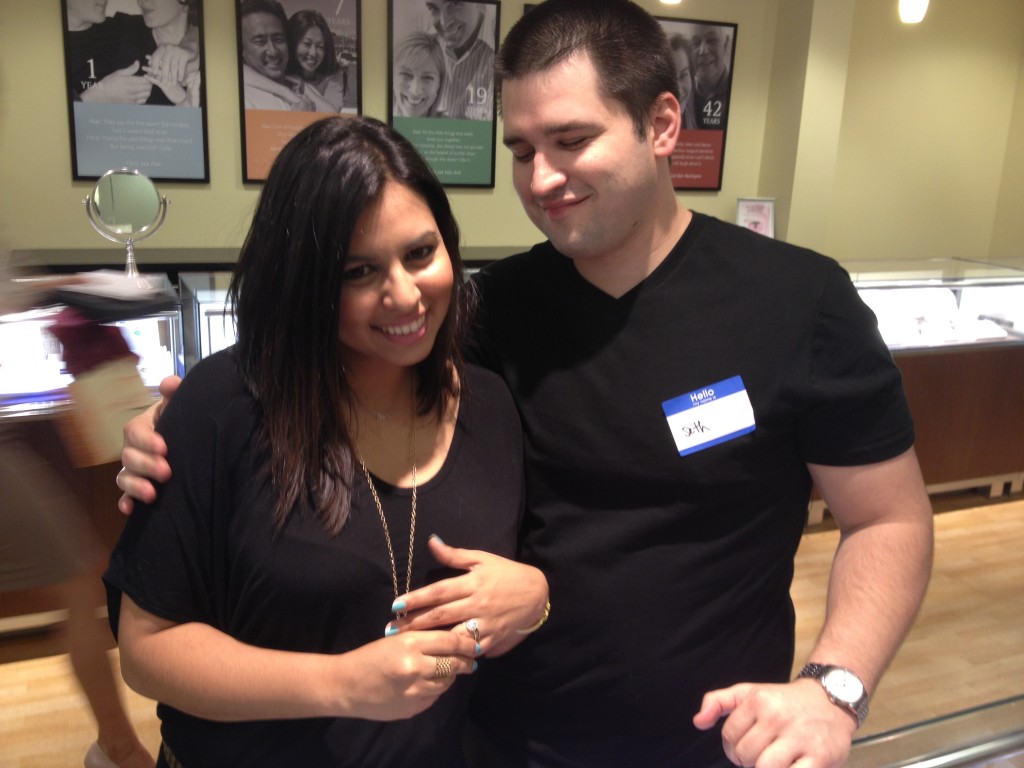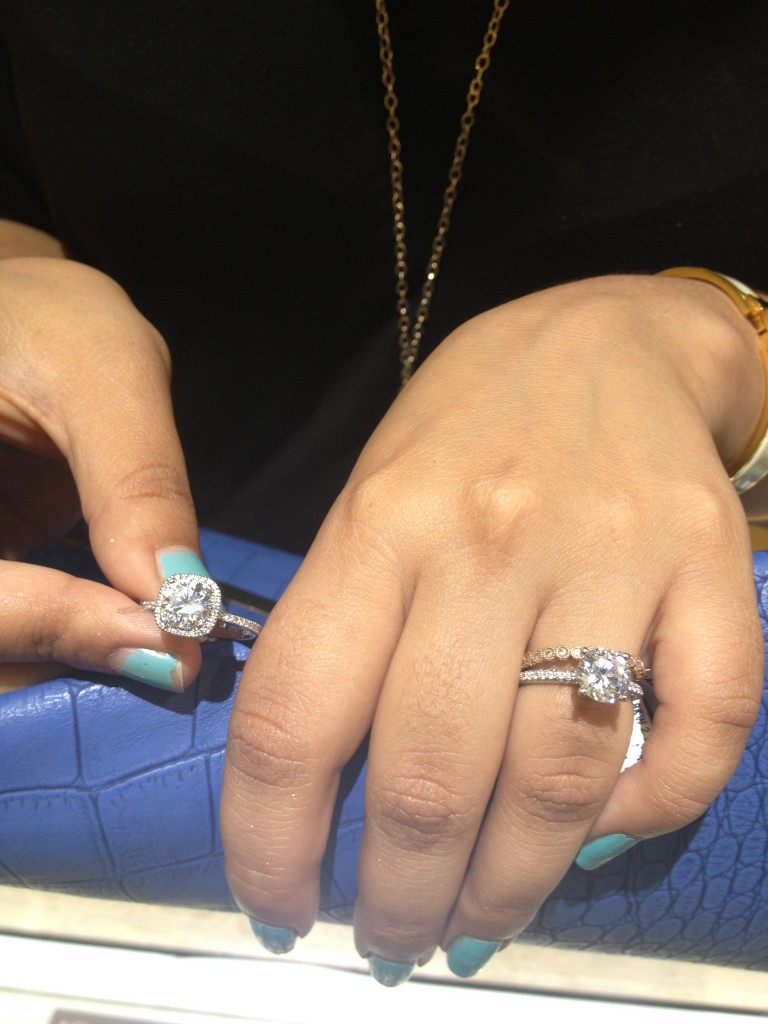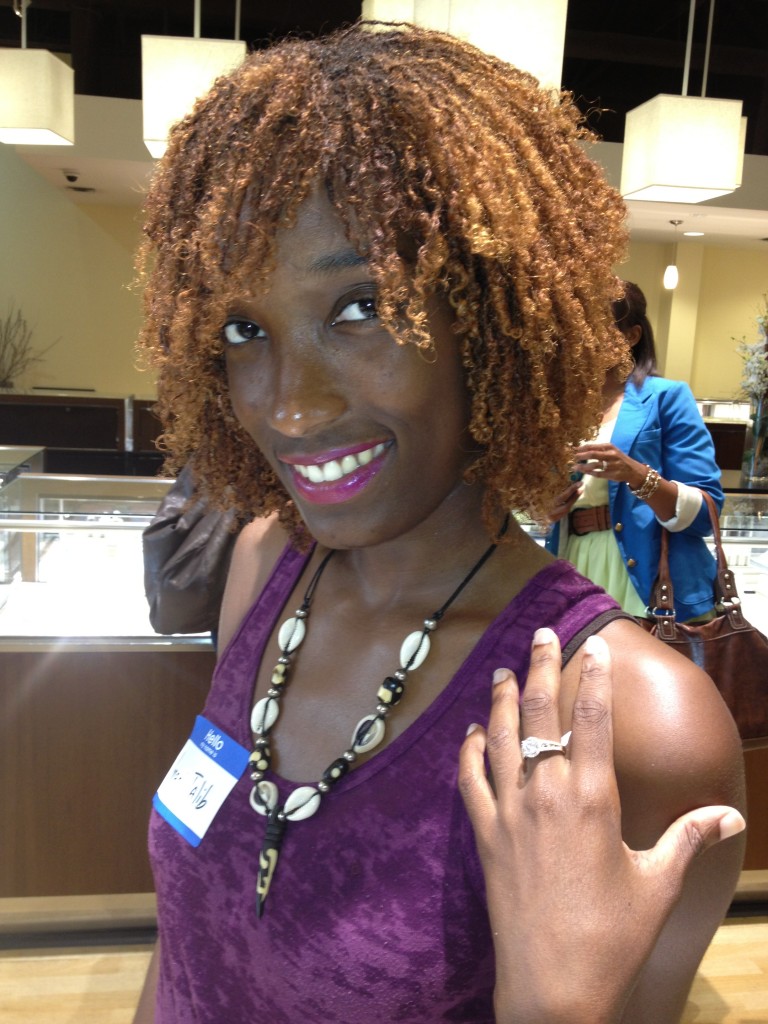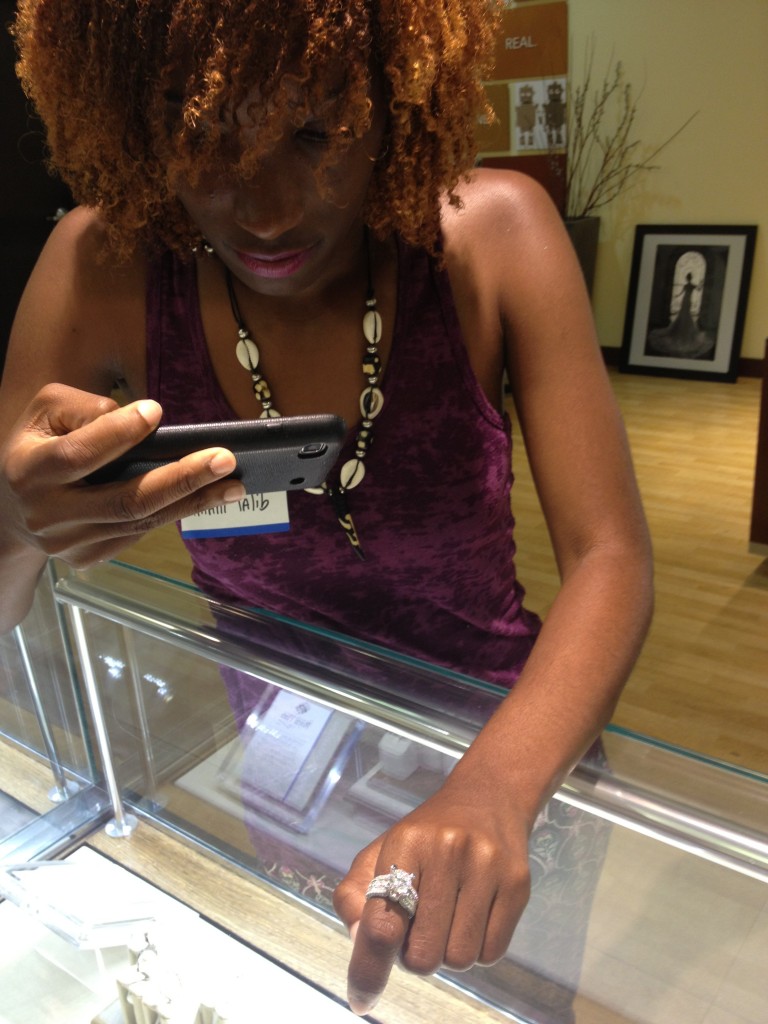 BIO: Michele Meyer, fashion editor for VIVmag, was a stringer for trade pub Women's Wear Daily for 11 years. She can be found at @Meyer_Michele and VIVmag.com.

A hopeful romantic and enthusiastic UCLA grad, Tracey serves as Robbins Brothers' Social Media and PR Manager. For leisure she enjoys shopping, dancing, hosting parties for family & friends and staying abreast of the latest celebrity news.

Latest posts by Tracey Lyles (see all)