I've fallen in love with rose gold engagement ring styles! I may be a little biased, because I have one myself. These past few years, I've been moving away from most of my own silver colored fashion jewelry, because yellow and rose gold just looks so much better with my skin tone. Rose gold is warm and soft, and has a small percentage of copper that gives it a slight pink tint.
We've been noticing that this rose gold trend is on the rise, so our buyers have been scrambling to meet demands! After all, we are THE Engagement Store! Here are some of our favorite new additions to our designer collections!
Kirk Kara Pirouetta (Sku# 0388210)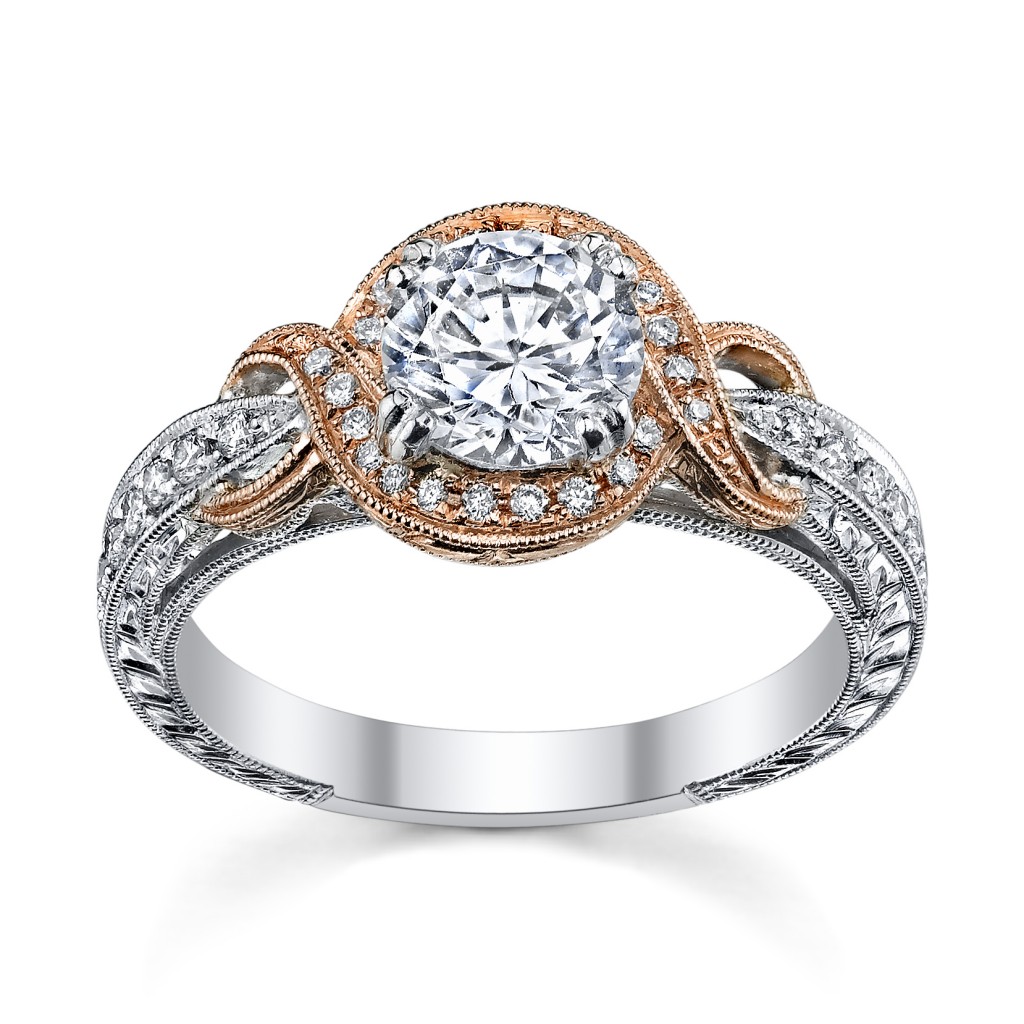 Kirk Kara Dahlia (Sku# 0389908)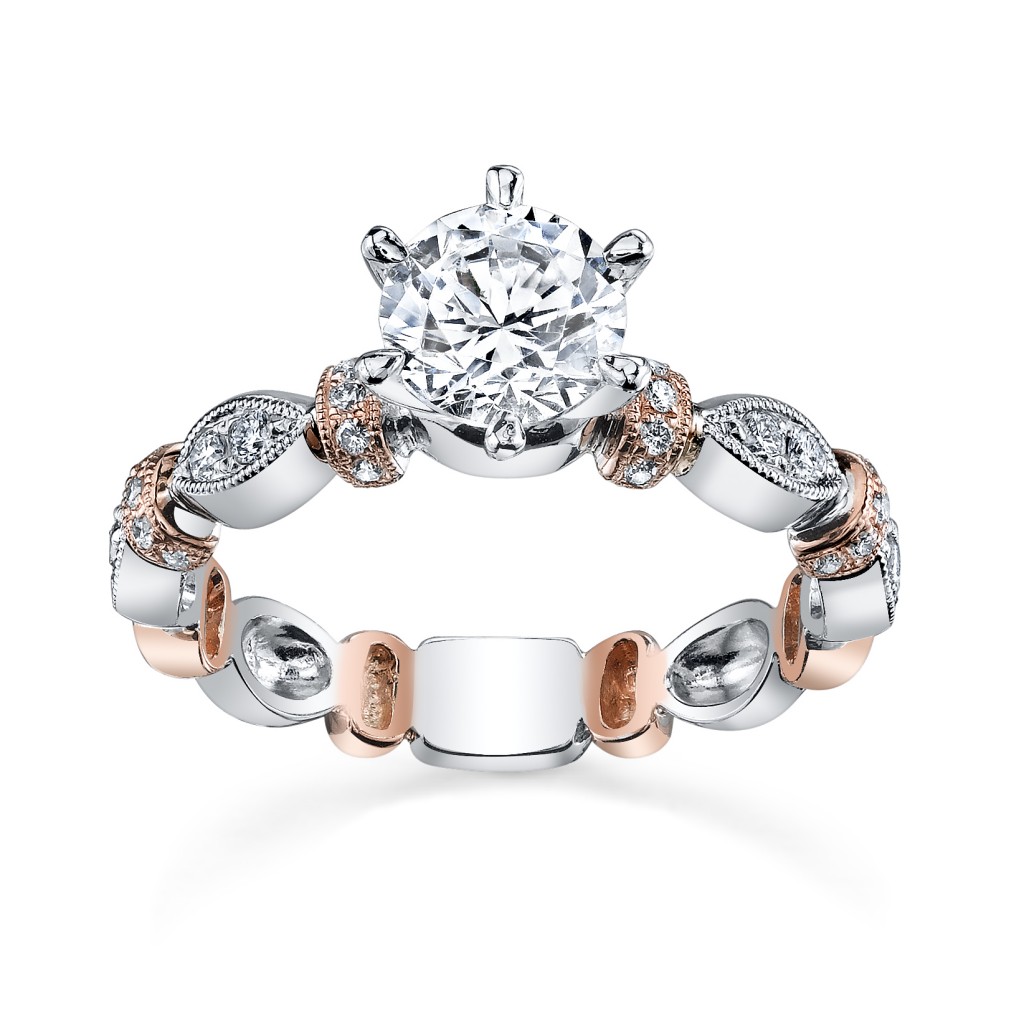 Peter Lam Luxury (Sku # 0398069)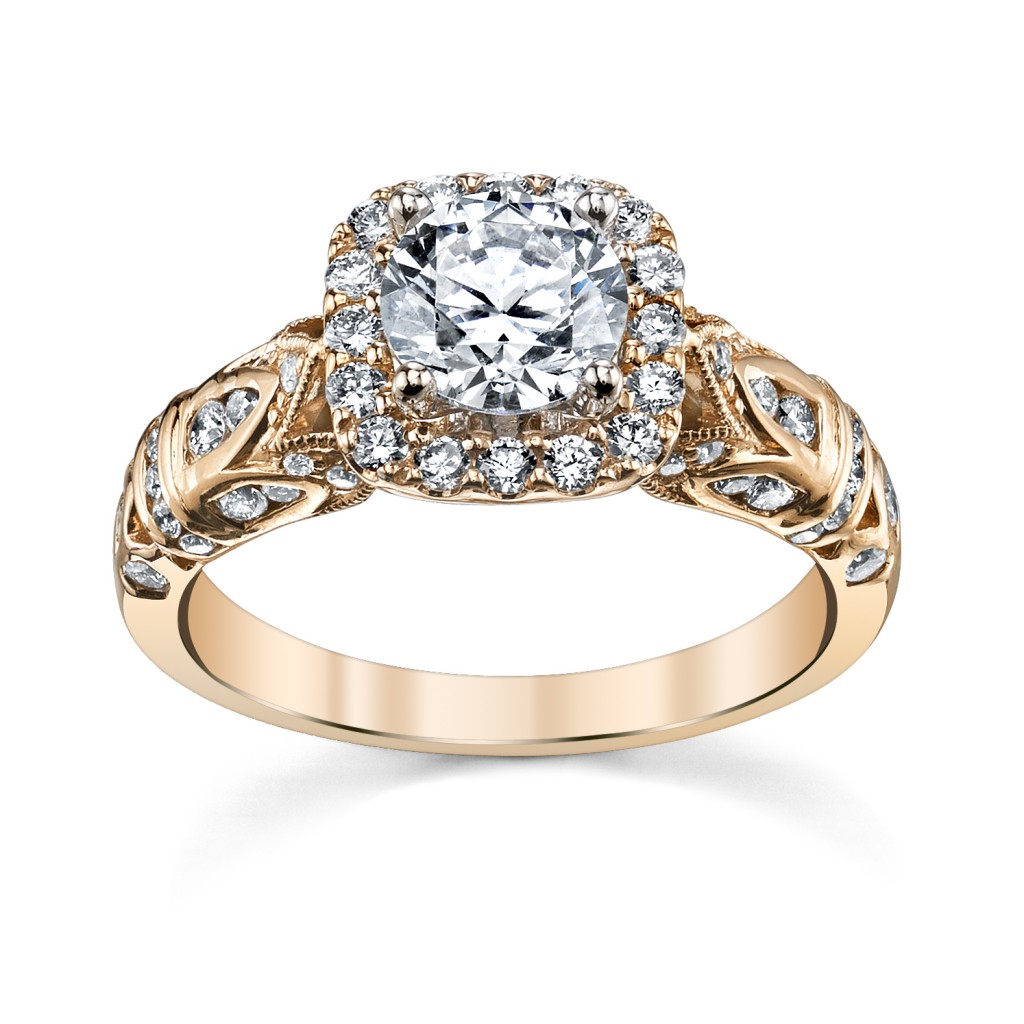 Peter Lam Luxury (Sku # 0398060)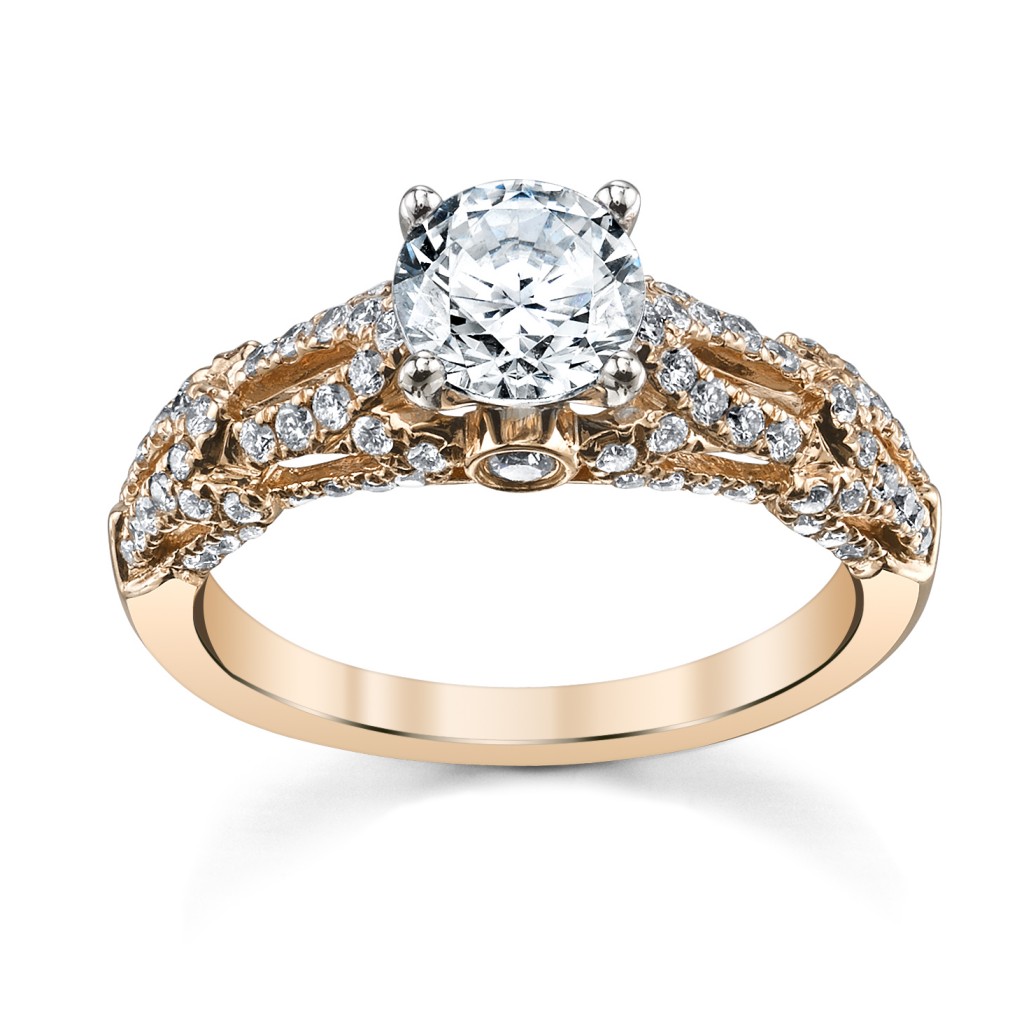 Peter Lam Luxury (Sku #0387991)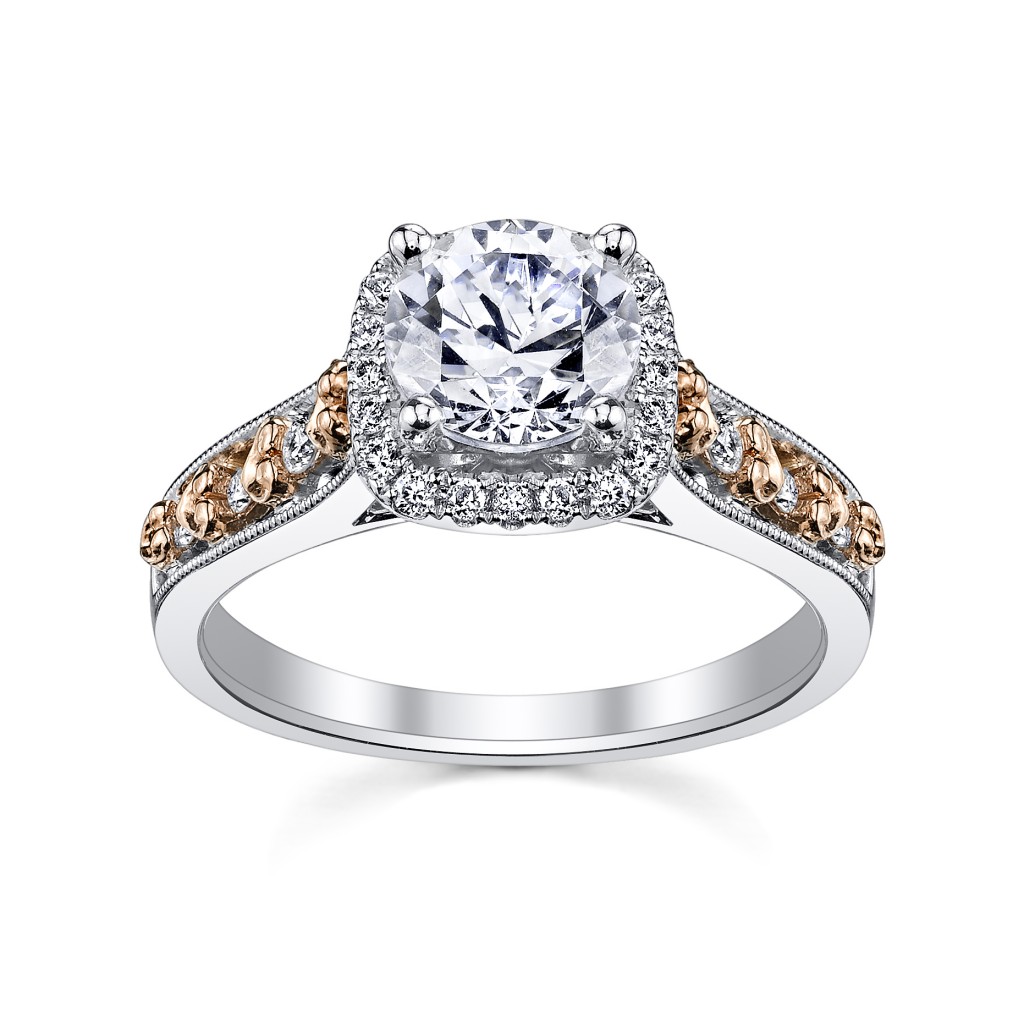 Simon G (Sku# 0395977)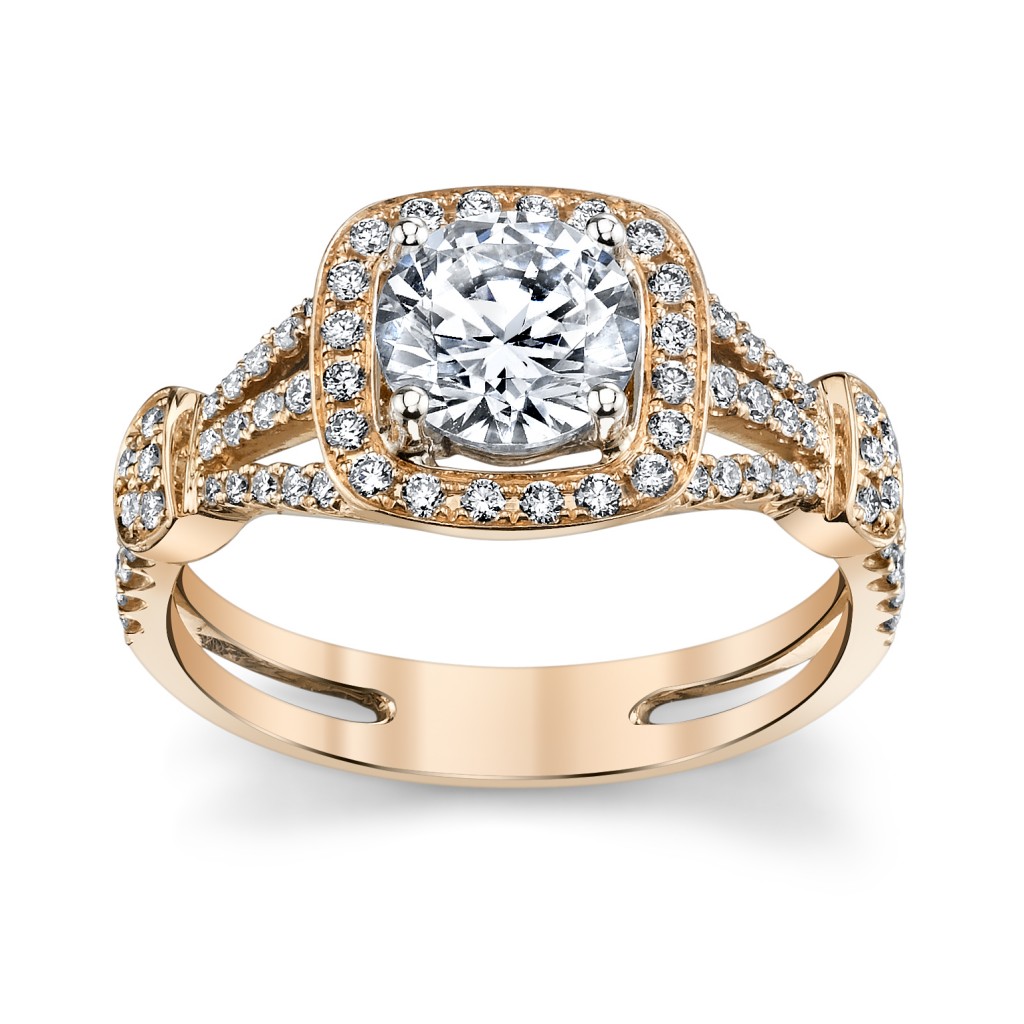 Simon G (Sku# 0395978)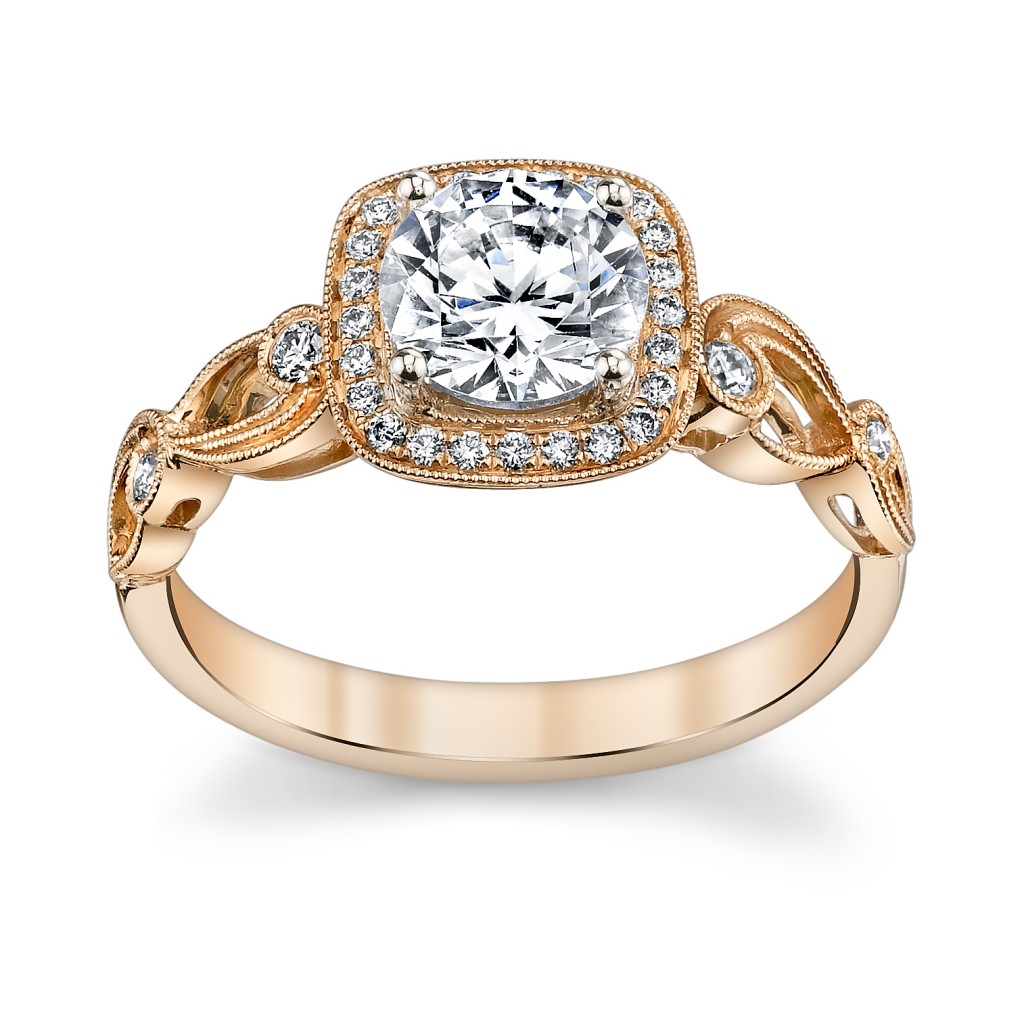 Tacori (Sku# 0393589)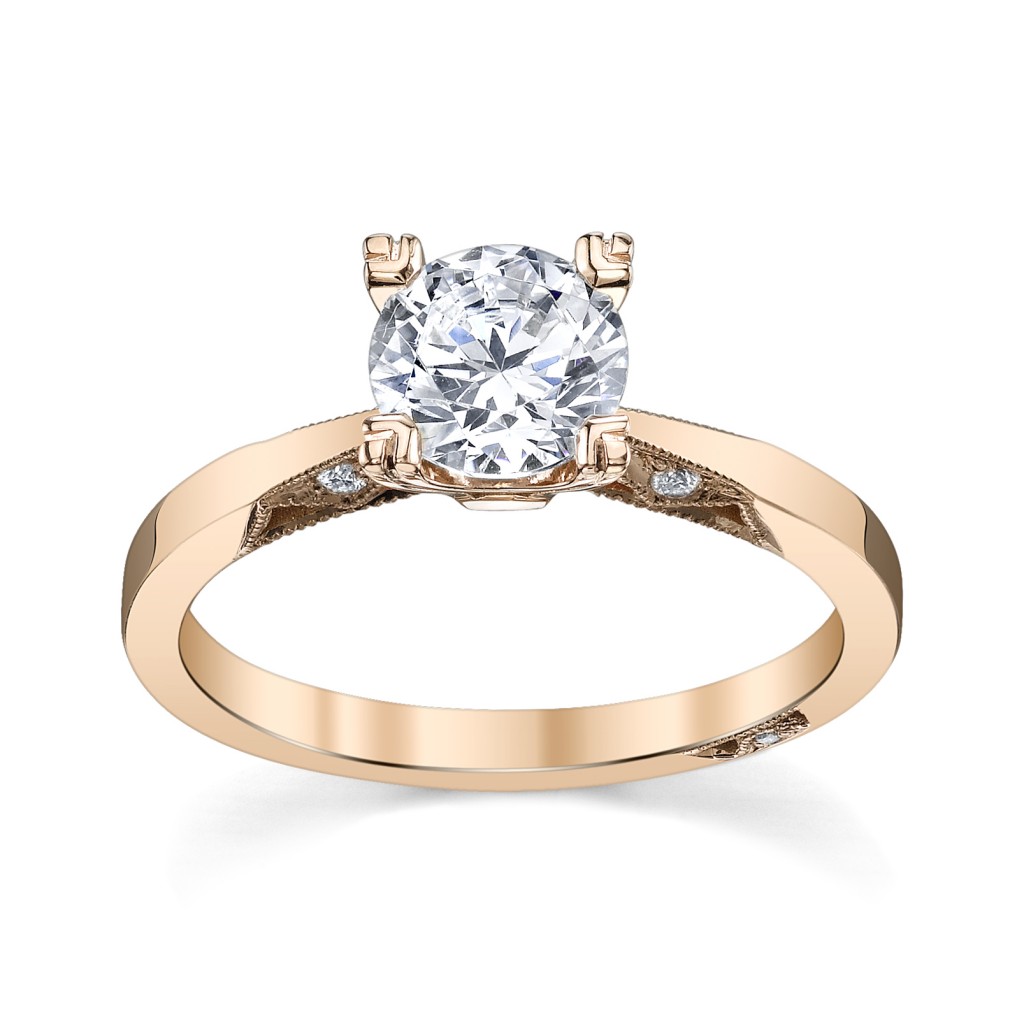 Tacori (Sku# 0393588)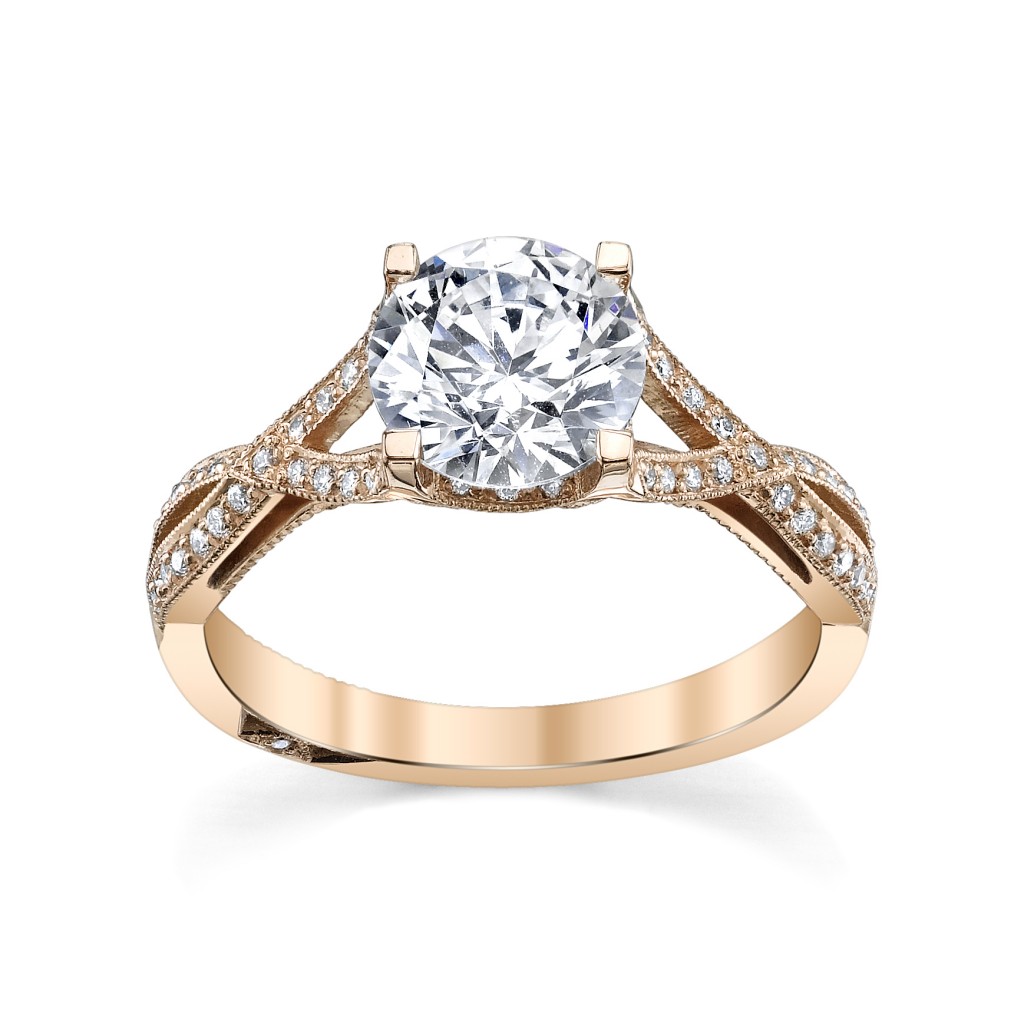 What's your favorite ring? Or do you still prefer the tried and true white gold engagement rings? I'm may not be exactly impartial, but I'm digging the Tacori solitaire! I just love simple and classic engagement rings!