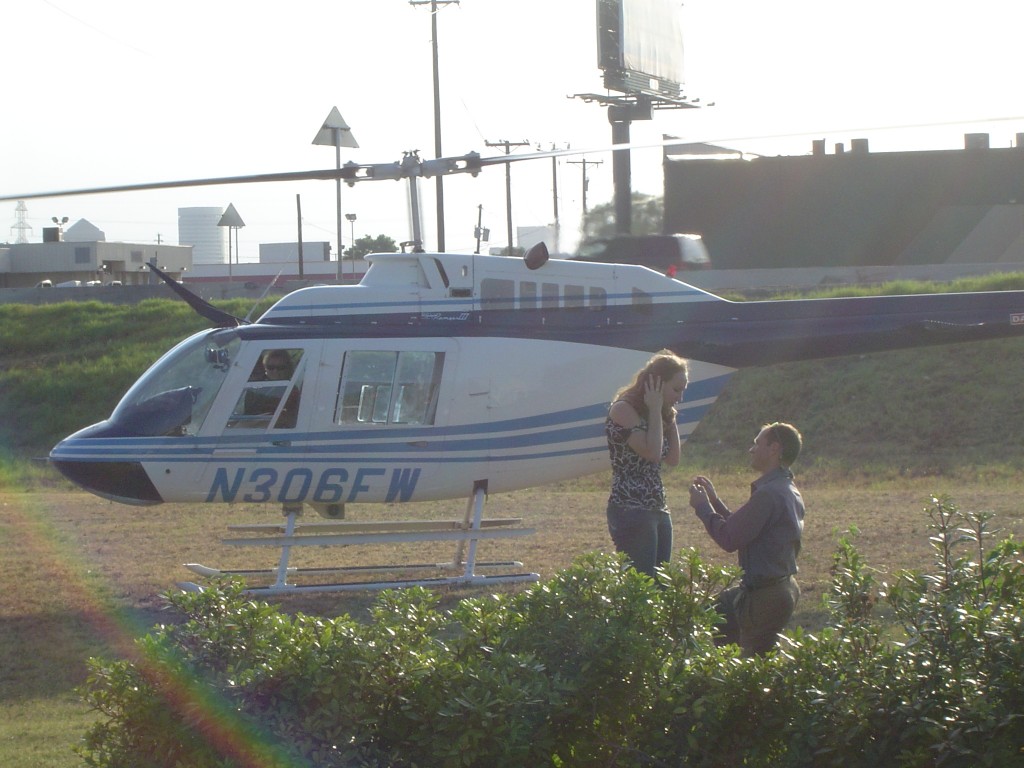 What better time than the most romantic 24 hours of the year to ask your highly esteemed significant other, WILL YOU MARRY ME? Watch how these romantic grooms pop the question in style. And here's a twist, one young woman proposes to her man! Based on his facial expression we were a little nervous, but thank goodness he said YES. Let's toast to LOVE this Valentine season. *glasses in the air and clicking*
Marty proposes to Sue in front of the congregation at Grace Baptist Church. How sweet! Love it when he says, "Don't say no."
Brew cleverly surprises Lydia with a Proposal in Paris! (They're fancy huh?!)
Well….sometimes the woman's reaction isn't quite what we expect. You'll see. But nevertheless Ian arranged the most romantic proposal for Krystel at San Diego's Island Prime restaurant (proposal happens at 3:45).
Wendell proposes to his sweetheart Nina on The Ellen DeGeneres Show! Perfect memories.
Tonie takes matters into her own hands and proposes to her very masculine guy Chris! He had the poker face at first…but it all worked out. Lovely couple.